I will love to say that this is not really a contest but an avenue for us to learn something new and earn from it. Some can easily identify it while a host others may not. In all, I will appreciate everyone who comments on the post for their effort in doing some research about the Tree in question.
The rules are below :
Identify the English and botanical names of the tree below ( you can include the native name in your language)

Resteem This post and Comment your Answer.

Write any relevant thing about the Plant In your comment. ( Health benefits, Nutritional Value, Economic Value e.t.c.)

The Contest ends When The Right Answer Is Provided.

Prize is 0.75SBDs, but I may change my mind if I see some nice entries about the plant. Do a little research. Get creative😀.

The Answer will be featured on Tuesday if no one gets it right after 24hours of this post.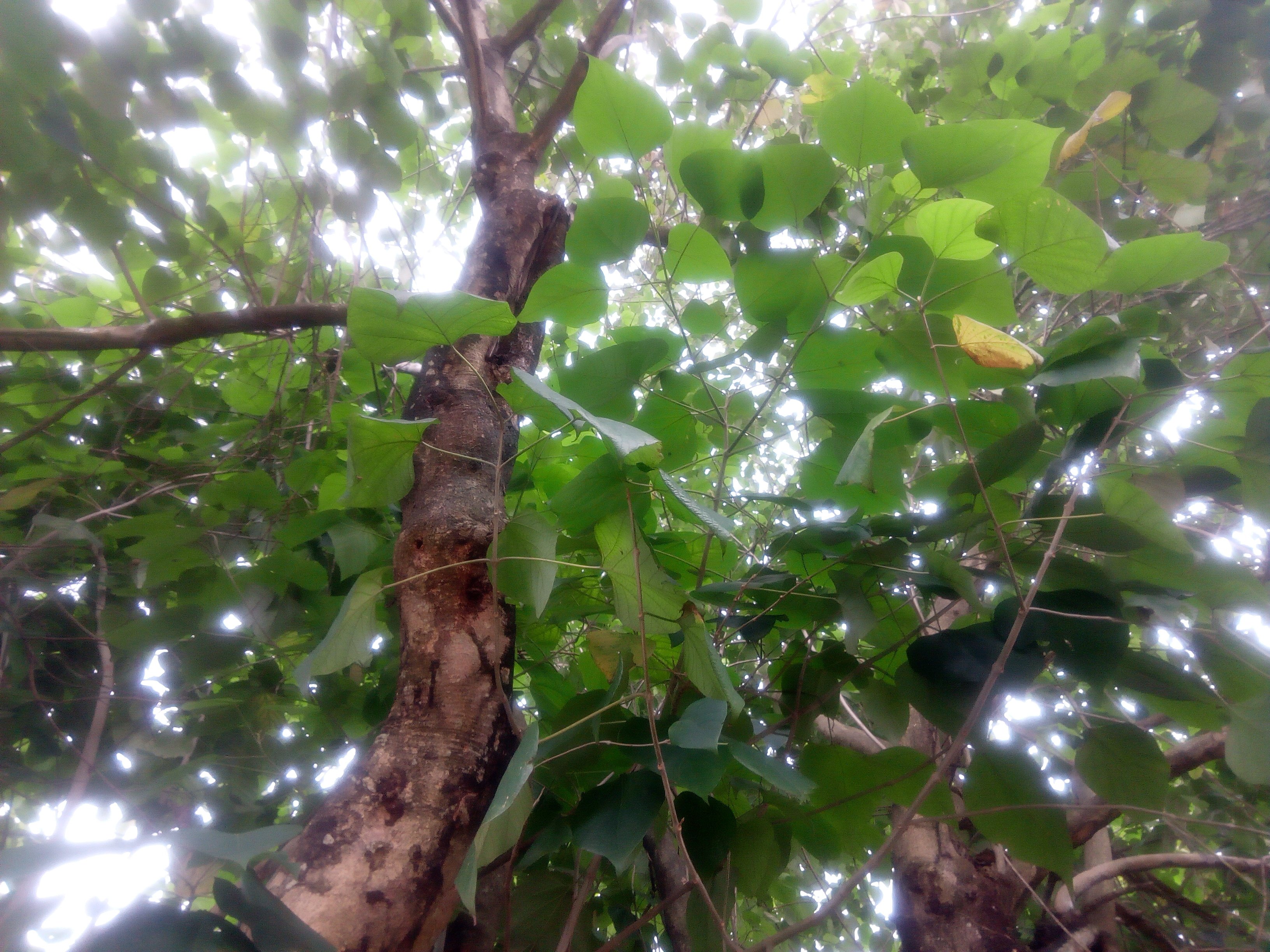 This is a close range shot of the tree 🌲.

I still managed to get another Wide range shot. May be you can get it clearer from this one 😂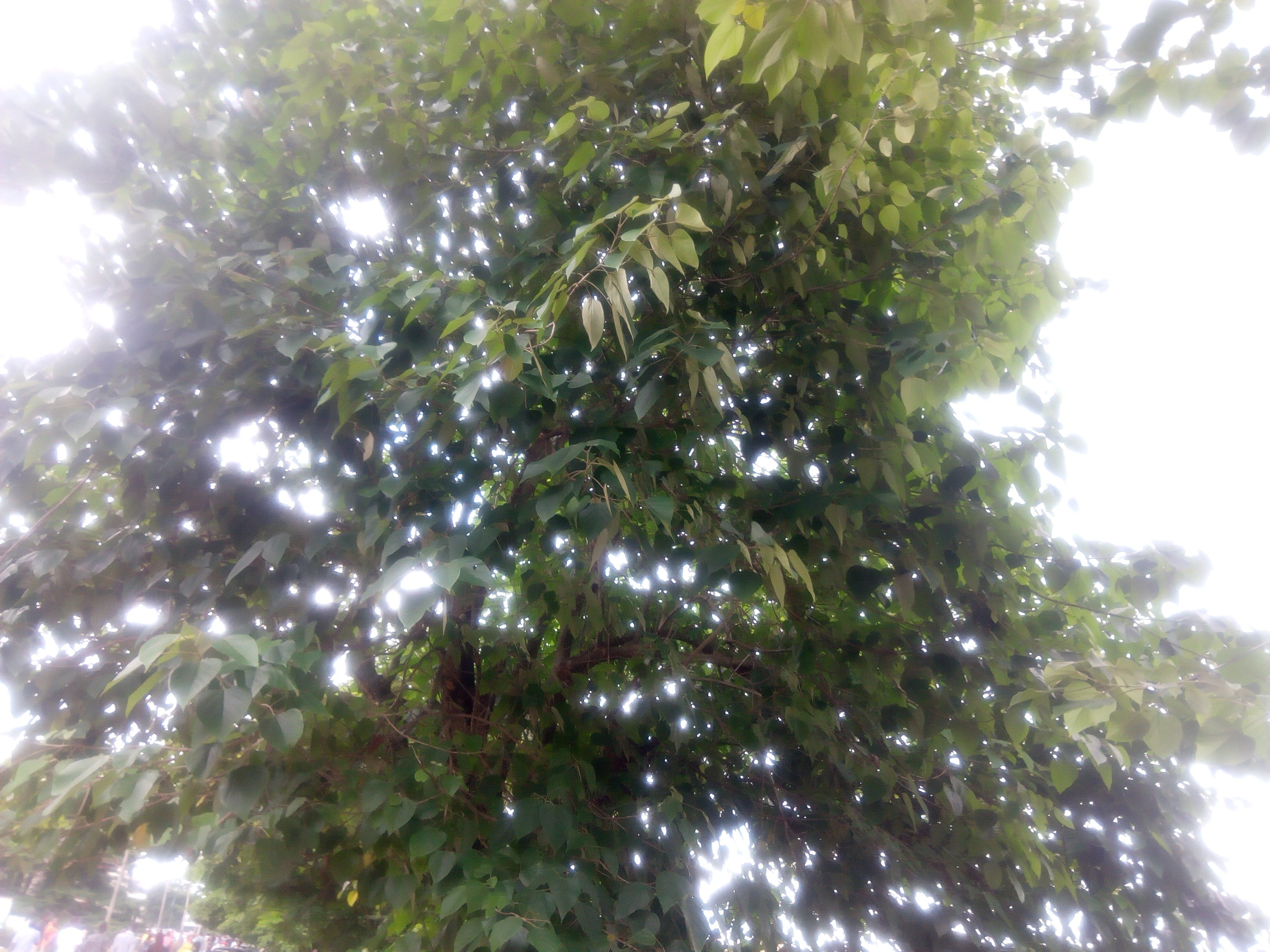 HINT: THE TREE 🌲 HAS A CONFUSING PRONUNCIATIONS DUE TO THE FIRST TWO LETTERS. IT ALSO PRODUCE FRUITS THAT ARE NOT EDIBLE (FOUL SMELL)
THAT will be All for now. Do some homework 😍 😂.
Let's learn and Earn.

STAY TUNED TO, @emjoe