THE ULTIMATE SELFI PROJECT BUILDER BONANZA! - Round 3 starts TODAY! - Everybody is welcome to join!
Round 3 begins today! Near the end of this post you will find the qualifications to keep your project in the ULTIMATE BANANZA for another week, which you will definitely want to do - each week there will be bonuses, rewards and opportunities, and the longer your favorite projects stay in the better it will be for them!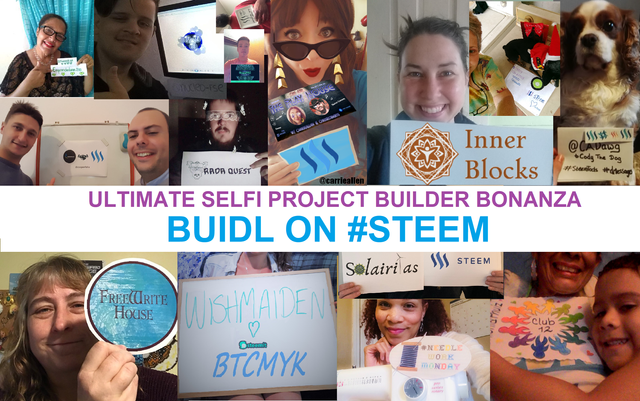 The Ultimate Selfi Project Builder Bananza!
14 projects have made it into the next round by way of being supported by a user selfi w/ LOGO. They are:
@carrieallen - 'The Play House, @mykos - 'BTCMYK', @cooperfelix, @cadawg - 'Steem-Engine Tools', @innerblocks, @club12, @emp2-00com, @solairitas, @freewritehouse, @radaquest, @radiosteemit, @needleworkmonday, @nucleo-fse and @hispapro.
Congratulations to the above listed projects, you may now complete the challenge listed below for Round 3!
The following 7 projects are due to be cut! They have until I check on Monday to be supported by a user selfi WITH LOGO and continue on to Round 3:
@steemitmamas, @lmvc, @plankton.token, @steemitasclub, @heyhaveyamet, @ecoinstats - 'INCOME token', and @c-squared
WEEKLY PRIZES!
---
This section is open to all participants, even if they are not on the list to compete for the grand prize!
---
First, each of the 14 projects that made it into the next round have been given 1 INCOME token. INCOME is a project of my own design and will award holders with SBI units over time.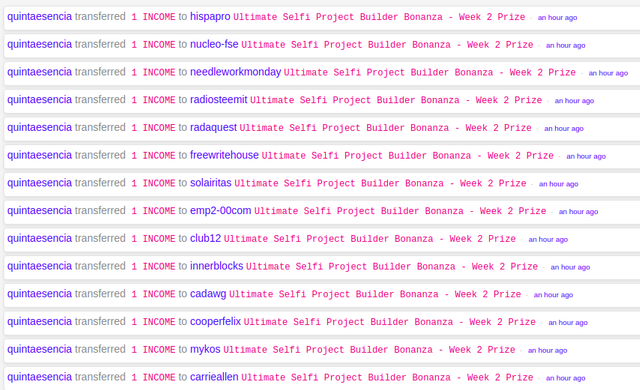 The INCOME is coming from @quintaesencia, where I am keeping my INCOME hoard. Each week in this contest, qualifying projects supported by SELFIs matching the weekly guidelines will be developing their own INCOME hoard.
---
Participant BONUS rewards
This week, a bonus was achieved if qualifying SELFIs also included the STEEM logo! Let's see the winners!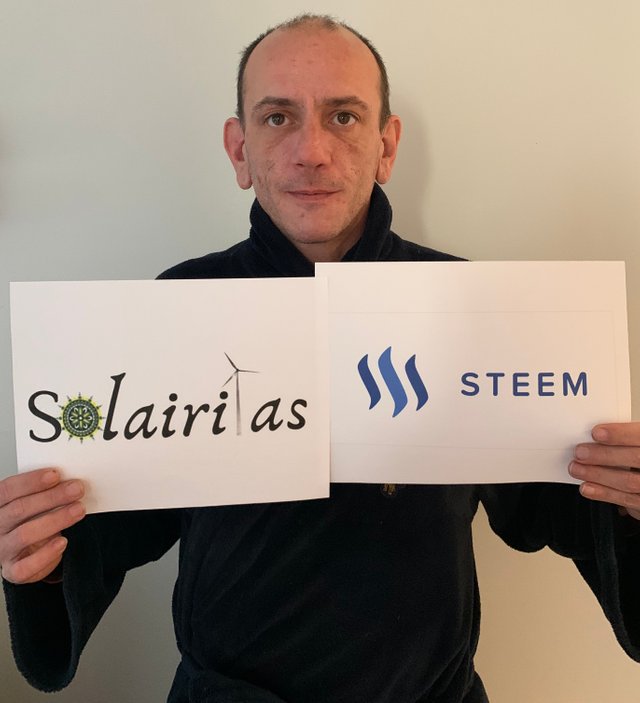 @definethedollar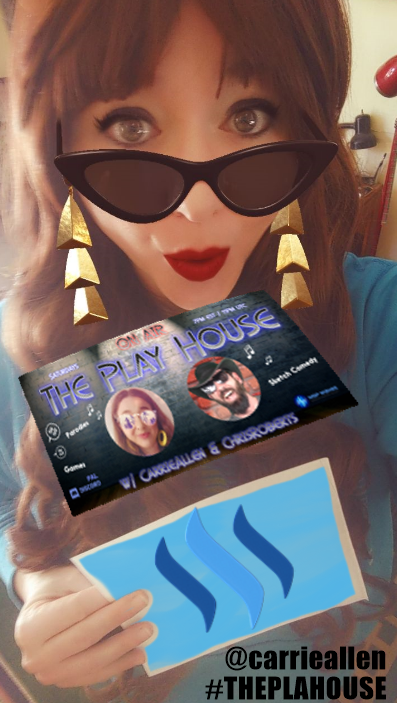 @carrieallen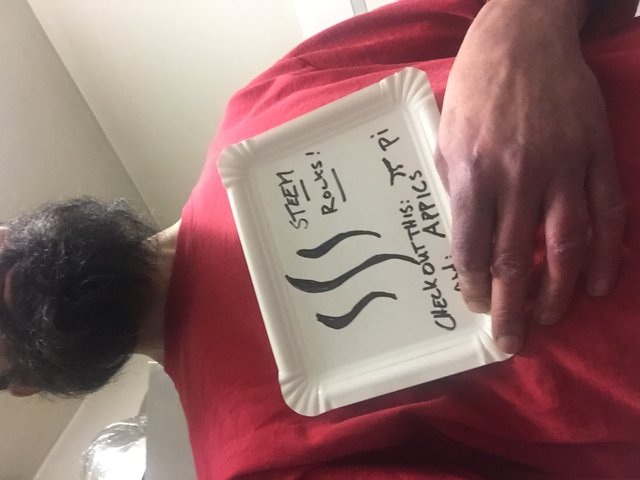 @enjoykarma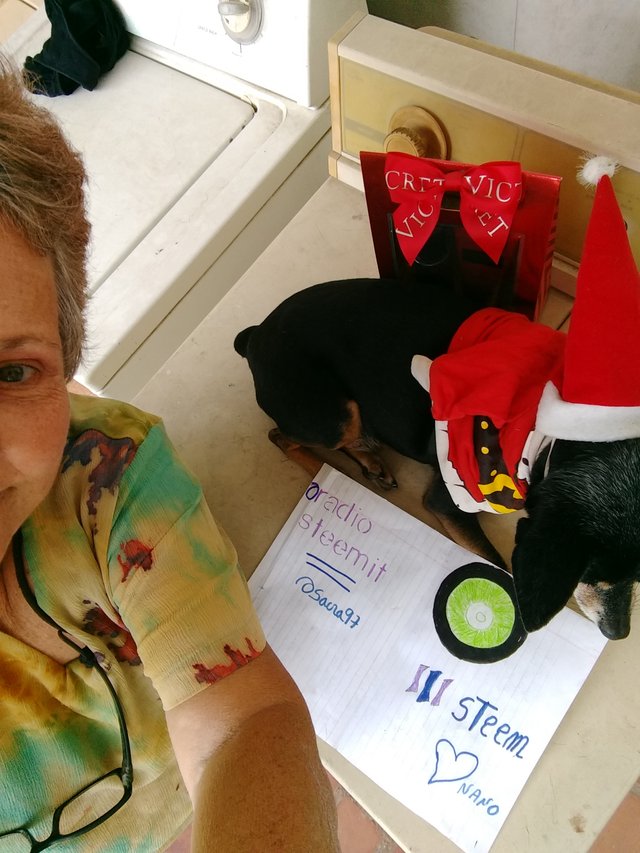 @sacra97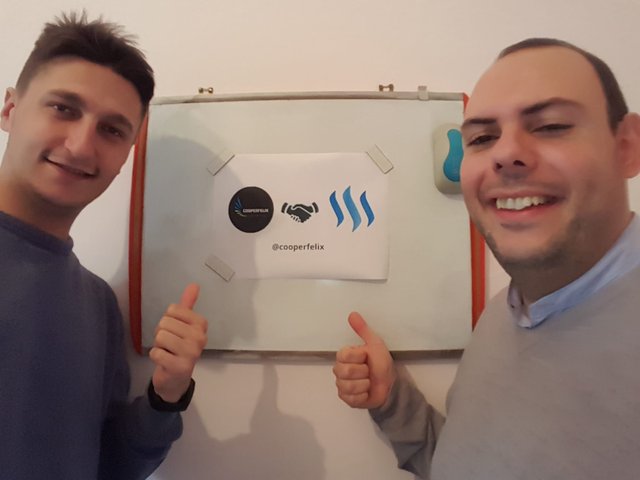 @cooperfelix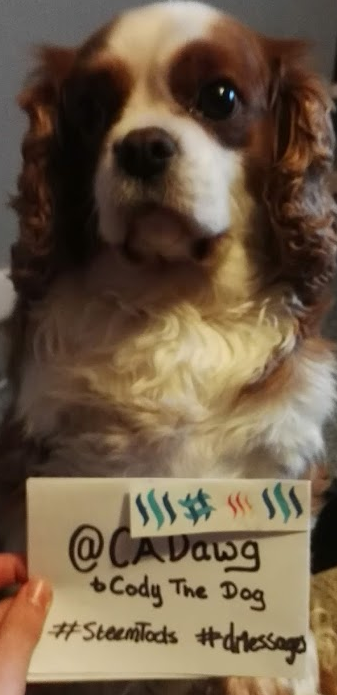 @cadawg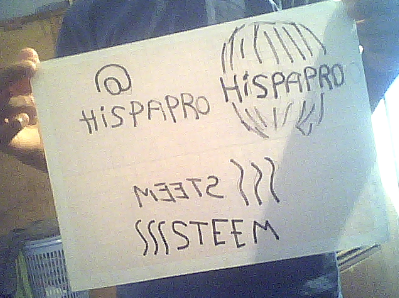 @yonnathang
Thank you @yonnathang, @cadawg, @cooperfelix, @sacra97, @enjoykarma, @carrieallen and @definethedollar! You have been nominated for an SBI unit!
A quick shout out to @wishmaiden and @parth7878, who used the steemit logo instead of #STEEM - Supporting STEEMIT being built on STEEM is legal, but you need both logos!
---
Learn about how to SELFI here. It doesn't matter who holds the camera. You can use your kid or your dog or a mask, just make sure a part of you is in the picture.
Sponsors

We have the wildy talented
@improv
, who hosts the delicious
Punday Monday
weekly competition, and
@maxuv
, who has generously donated 500 MAXUV votebonds to the prize pool.
Whether its SBI units or MAXUV votebonds, support and utility powers are only as good as the account they are buffing!

Since #STEEM gets its value from what is built on top of it, shouldn't we all choose quality projects to support long term?
Let's Get in and DO JUST THAT!
Round 3
Round 3 closes when this post pays out!
Mission: Selfi support with project LOGO + BUILT ON #STEEM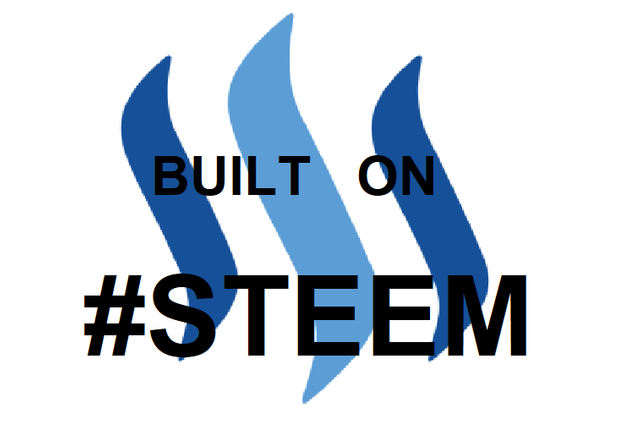 Rules: Selfi, Project Name/Logo, Built on
#STEEM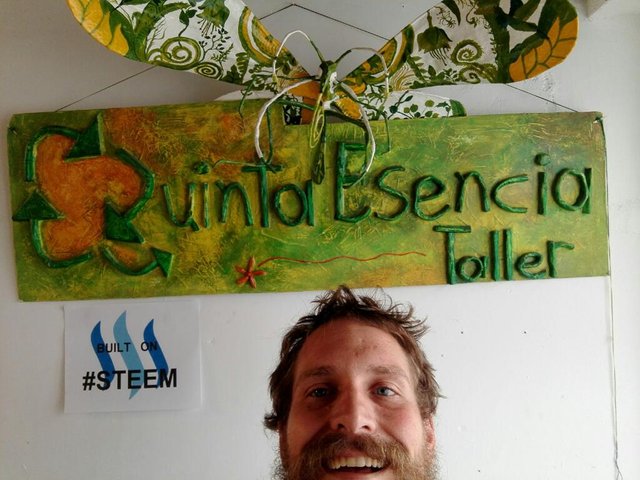 BONUS: multiple people in the photo
Each project nominated in ROUND 3 will receive 1 INCOME token courtesy of my stash, and each participant with a qualifying bonus will be nominated for 1 SBI unit! ANY PROJECT/USER may participate for the weekly prizes!
GO GO GO GO!