THE ULTIMATE SELFI PROJECT BUILDER BONANZA! - Round 2 starts TODAY! - 1050+ STEEM Grand Prize Pool!
We are officially launching Round 2! Near the end of this post you will find the qualifications to keep your project in the ULTIMATE BANANZA for another week, which you definitely want to do - each week there will be bonuses, rewards and opportunities, and the longer your favorite projects stay in the better it will be for them!
The Ultimate Selfi Project Builder Bananza!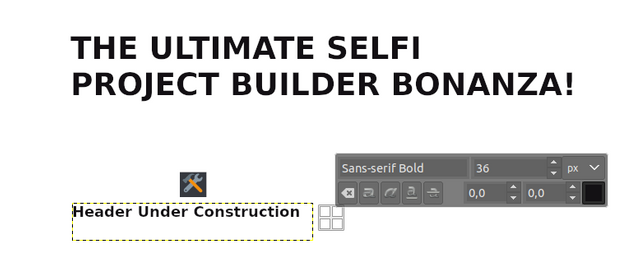 18 projects have made it into the next round by way of being supported by a user selfi. They are:
@plankton.token, @mykos - 'BTCMYK', @cooperfelix, @cadawag - 'Steem-Engine Tools', @heyhaveyamet, @innerblocks, @steemitasclub, @club12, @lmvc, @emp2-00com, @solairitas, @freewritehouse, @radaquest, @radiosteemit, @steemitmamas, @needleworkmonday, @nucleo-fse and @hispapro.
Congratulations to the above listed projects, you may now complete the challenge listed for Round 2 below!
But for the following 31 projects that have not been supported by a user selfi:
@shadow3scalpel, @thehive, @giphy, @communitycharge, @giftgiver, @schoolforsdg4, @spinvest, @reggaesteem, @surpassinggoogle, @dlux-io, @team-mexico, @erarium, @mayvileros, @cleanplanet, @vimm, @hobo.media, @build-it.assist, @carrieallen, @pennsif - 'Steem News', @doer-minnows, @accelerator, @omnesplantae, @contestkings, @qurator, @homeedders, @ecoinstats - 'INCOME token', @council, @c-squared, @threespeak, @typeearnblog
It's still not too late to get in!
Though Round 2 starts today, and we are moving on without them, I am allowing these projects through the weekend to seize this chance of a lifetime to complete Round 1 and stay in the hunt. After this, only those on the list will be competing for the GRAND PRIZE POOL, while all other participants will only be eligible for weekly prizes. Its now or never!
Learn about how to SELFI here. It doesn't matter who holds the camera. You can use your kid or your dog or a mask, just make sure a part of you is in the picture.
Sponsors
This excitement would be significantly reduced without sponsors.

Currently, apart from myself, @ecoinstant, your host and benefactor, we have the wildy talented @improv, who hosts the delicious Punday Monday weekly competition, and @maxuv, who has generously donated the cash equivalent part of the prize pool, MAXUV votebonds.
Whether its SBI units or MAXUV votebonds, support and utility powers are only as good as the account they are buffing!

Since #STEEM gets its value from what is built on top of it, shouldn't we all choose quality projects to support long term?
It's not too late to get in and do just that!
Round 2
Let's tighten things up! Round 2 closes when this post pays out.
Mission: Selfi support with project LOGO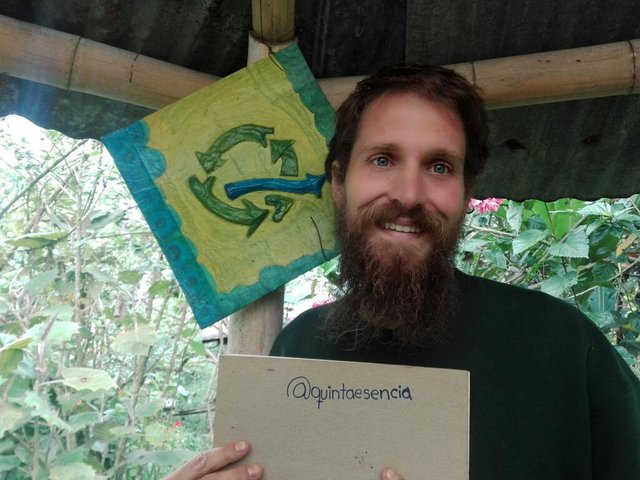 BONUS: #STEEM logo makes an appearance
Each project that makes it through ROUND 2 will receive 1 INCOME token courtesy of my stash, and each participant with a qualifying bonus will be nominated for 1 SBI unit!
GO GO GO GO!