NEW CONTEST -- Name the country -- Win SBD!
The game is simple, the first to properly name the country that the screenshot I have taken from Google Earth depicts will win 50% of the SBD that is earned on this post. If you can guess the city name and country correctly, you win 75% of the SBD earned on this post. A few rules at bottom of page will apply. Good luck!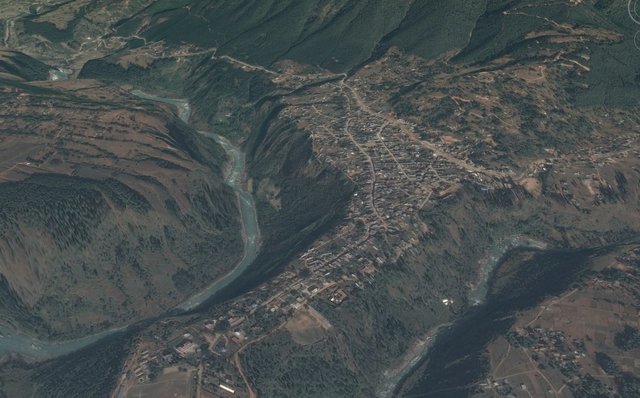 Rules:
In order to qualify for the prize, you need only upvote the main post and submit your guess
0.01 SBD will be awarded from my own wallet to all those who resteem after their upvote. Please post "Resteemed!" if and when you have done so
One guess per user
If the correct answer is not submitted within 24hrs of the contest going live, the contest will end, and the reward will carry over to the next contest
This was inspired by the many fantastic contests put on by great steemers like @runridefly, @funnyman, and @bola so check them out! Good luck, and remember that the more who resteem, the more you can earn if you guess correctly! Result will be revealed at the end of the contest or when the correct answer has been submitted. Ready, Set, Go!
Don't forget to follow me @duckbutter for future contests!