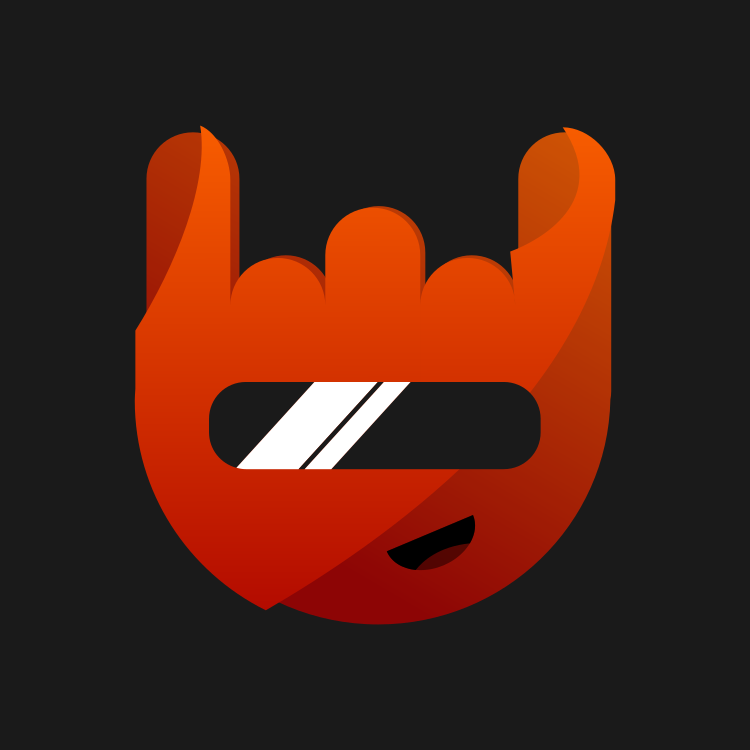 @lrd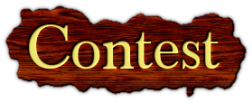 Hello!
Burning Bid Bot will host a contest.
So in this contest you have to invite people to Burning Bid Bot discord
There will be only one winner and the winner gets 0.05STEEM Per user that has joined from the winner.
& Contest Winner role in Discord for 2weeks
How to enter:
Join Burning Bid Bot discord server https://discord.gg/rWpq357
Everyone can join just make a permanent invite link to Burning Bid Bot discord server.
Criteria
No cheating (Multiaccount)
Dont share the link under this post and under @lrd posts
User who have invited the most new users will win 0.05STEEM for everyuser that have joined trough the winner.
The contest will end 25 May EEST UTC/GMT +3 hours
Start!