Win 5 Steem: Steemit Bad Photography Contest
This contest is for the people who can't focus, who can't take a picture to save their life. For whom everything is as blurred as a 13-year-old-girl with myopia. Who can't angle for the perfect shot.
Here is an un-instagrammable picture of a half-eaten cake I took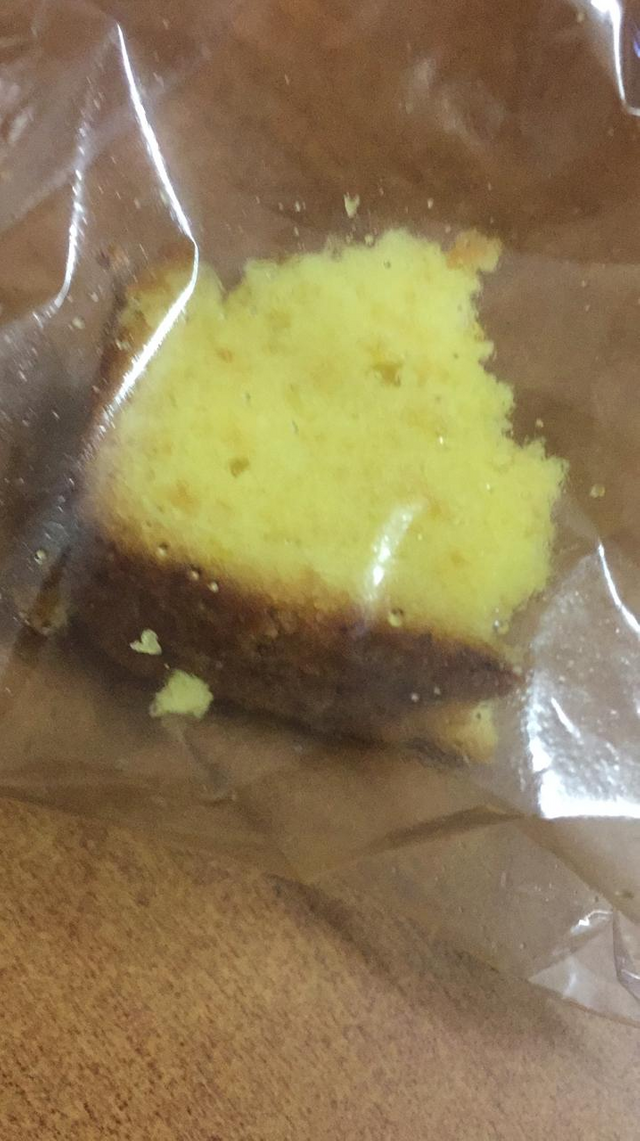 So,
Show me the worst photos you've taken.
Make a post. Write about what makes the photography skills displayed the worst.
Try and make it funny.
Use the tag badphotography
The winner will be decided on the basis of comments received on each post.
No need to upvote or resteem this post, but please use the tag so I can access the photos.