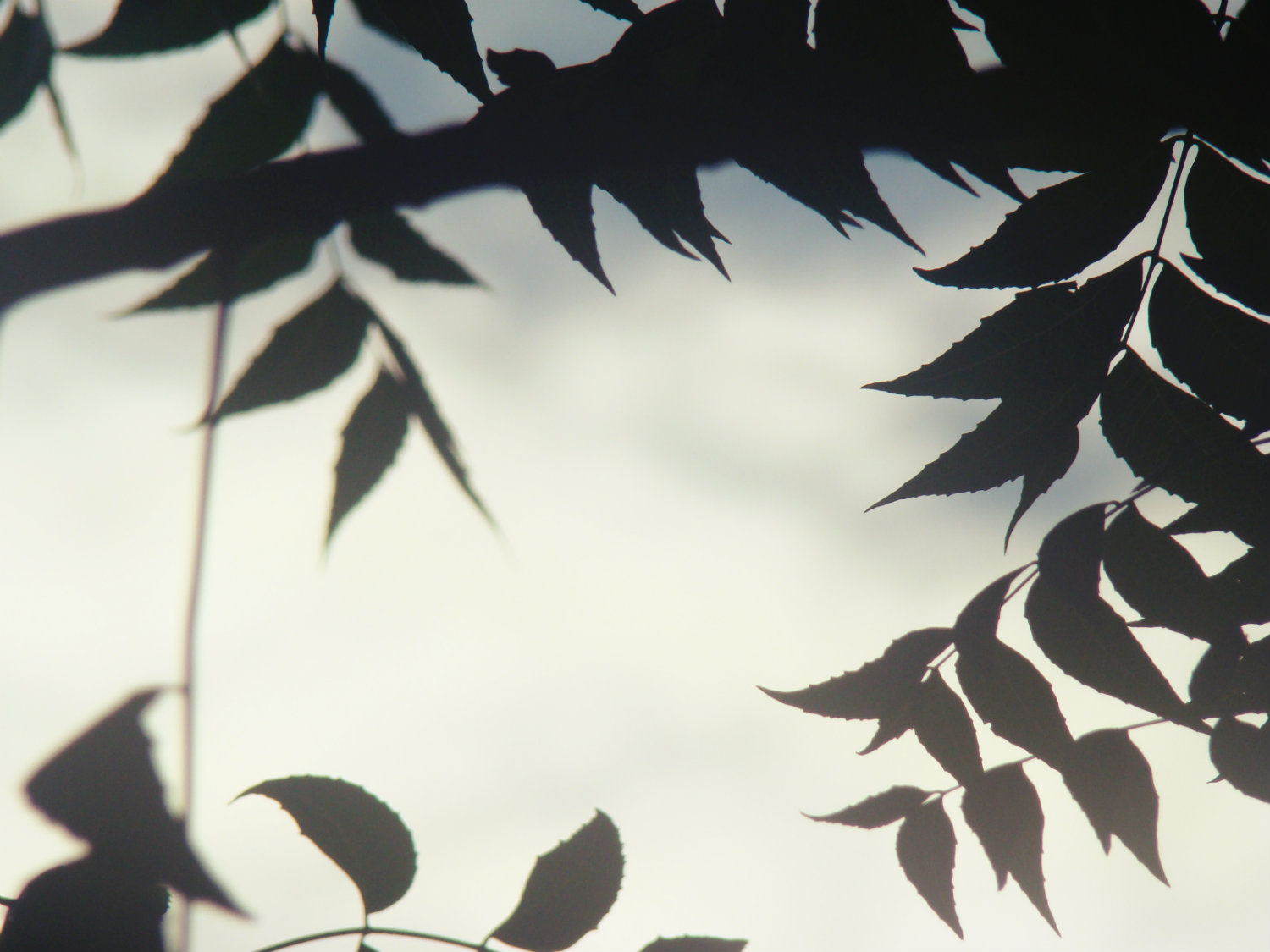 First of all, I want to thank @jason04 for doing this contest. Thanks to all we can express our thoughts on the fact that we do not have much to express, then my opinion.
This contest took me up to 4 years ago, out of fear, I lost a very important opportunity in my life, for fear of heights that I could not get on a plane, that's why I could not say goodbye to my grandmother. That was the opportunity I had to meet her and only because I was afraid of traveling by plane, I did not go. It was very painful because the next day he died and my grandmother really wanted to meet that granddaughter who was very young. That he always prepared his mango jelly and sent it to her. From that day I learned that when opportunities arise, they can not be lost. Only time comes alone. I took this opportunity to ask my grandmother, wherever she is, to forgive me and I would like to go back in time and have her with me. I love you grandma.
I would like to give advice to all the people who out of fear do not do things, do not stop doing what they propose and less out of fear, they are hardly successful. But everything is to take advantage of the opportunities that arise. Never waste it out of fear.
If you want to participate, here is the link: Fuente