What do you think if I do a contest?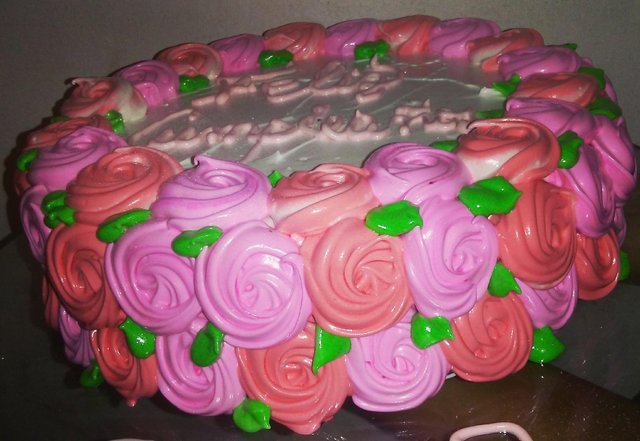 After all this time I have on the platform, which is almost 3 years. I have decided that I want to make a dessert and cake contest that is what I love most.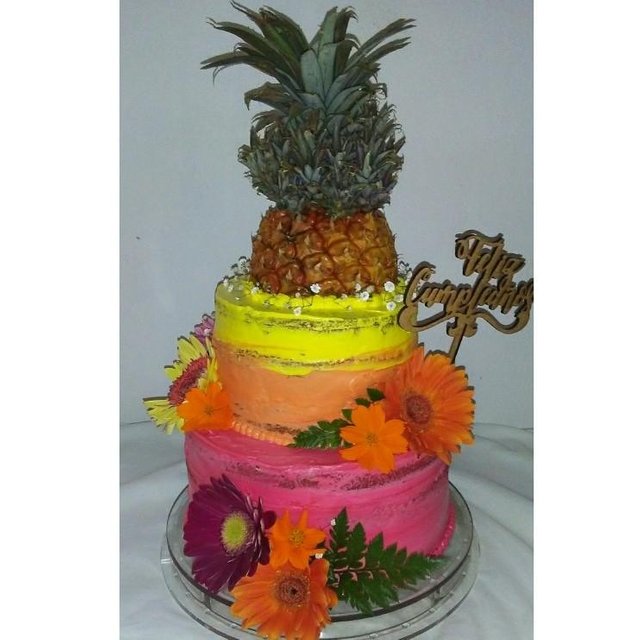 The contest will be held on Saturdays. And it will be called my sweet Saturday... I think it was a wonderful opportunity to meet sweets from around the world because we are many people from different countries.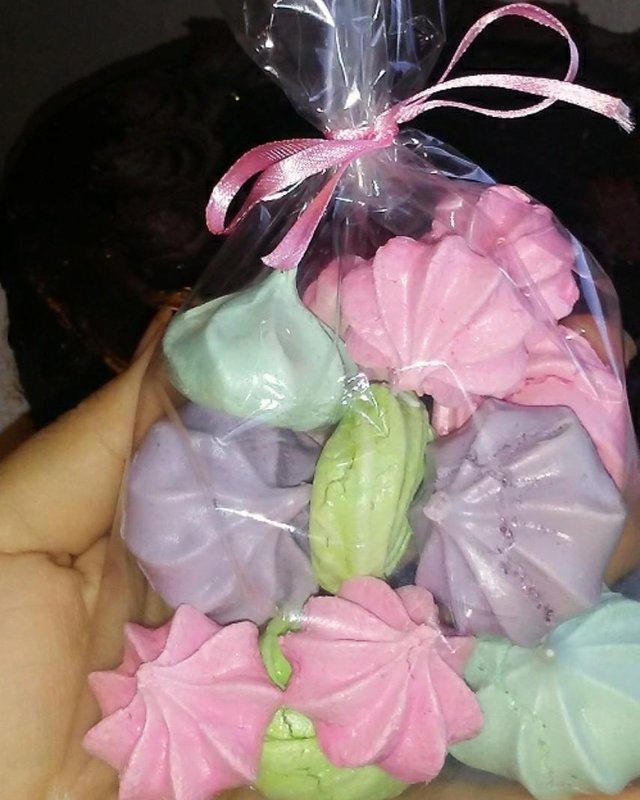 RULES
They must be photos of your property. We must avoid plagiarism.

Put a small description of the dessert or cake so that we all know well what it is made of.

You can make the dessert or cake or simply buy it. We want to know a little more about everyone here.

We must use the #mysweetsaturday and #contest tags. They can use the ones they want but these should be the main ones.

Participants must vote for this post and rebloge.

Place the link of each post in the original post.

We will have 3 winners per week. Everyone will win a steem.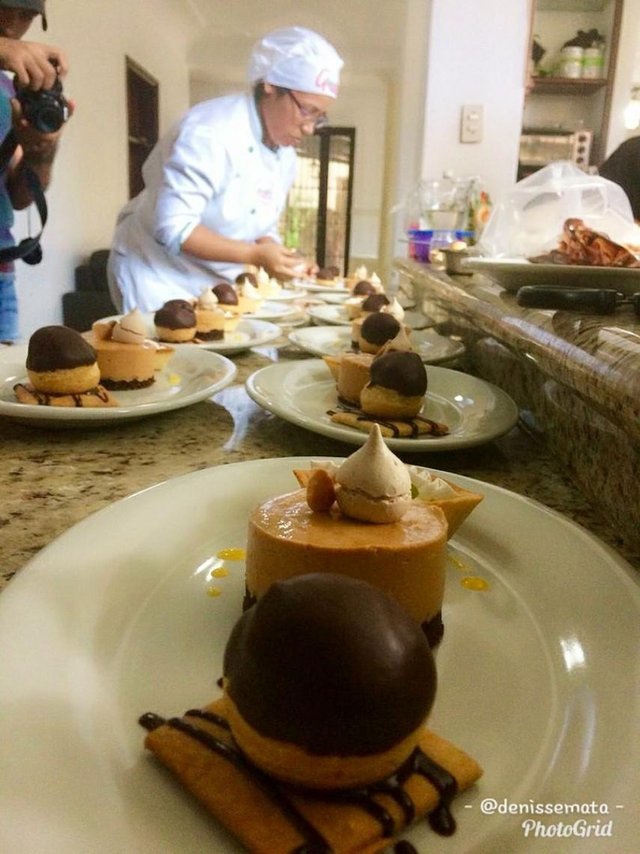 Next week will be our first sweet Saturday. And I think it would be great to know the typical desserts and cakes. I hope to see your entry in the contest.