Do you want to win some Steemhouse tokens and Steemit Monster Cards?
Want to enter into an easy contest?
Well, you came to the right place! In this contest, you can win both!
What Do I Need To Do To Enter?
All you need to do is tell me in the comment section what is your favorite thing to make. It could be a crafting project, food, music, you name it! Just put a picture or comment saying what your favorite thing to make is, along with your bitshares account name so i can reward you the prize if you win! That's right! All have to do is comment, so easy. You can see the pictures below this my favorite thing to make is art and food! Looking forward to seeing everyones entries! Just follow the rules posted below!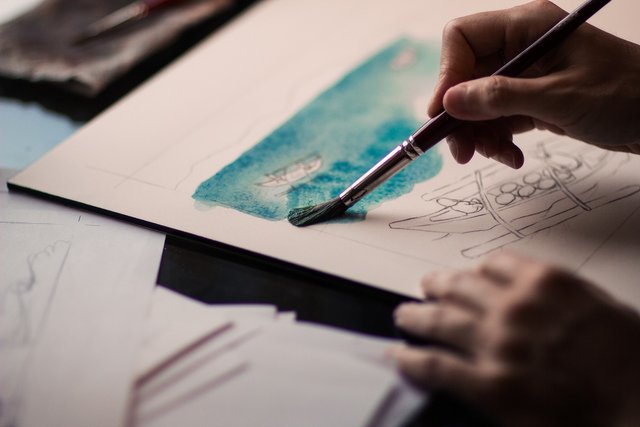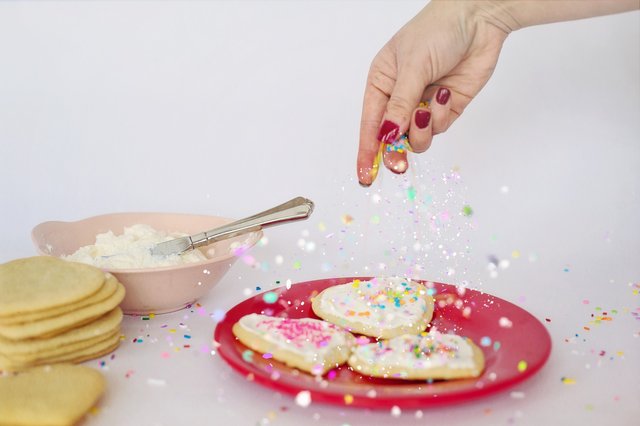 ---
The Rules
1.Submit your answer to the question: what is your favorite to make (you can do more than 1 if you want) in the comment section below, text or picture or both, along with your Bitshares account name so the rewards can be sent to you.

2.Do have the comment in English please.

3.If you do a spam comment or you copied someone you will not receive any rewards. So make a comment that is original. Plagiarism/spam comments will not be accepted!!
Prizes
1st place- 200 STEEMHOUSE and an epic steem monster card
2nd place- 175 STEEMHOUSE and an epic steem monster card
3rd place- 150 STEEMHOUSE and an epic steem monster card
4th place- 125 STEEMHOUSE and an epic steem monster card
5th place- 100 STEEMHOUSE and a rare steem monster card
6th place- 75 STEEMHOUSE and a rare steem monster card
7th place- 50 STEEMHOUSE and a rare steem monster card


Bonus:
Everyone who participates will receive at least 5 STEEMHOUSE Tokens, and if you share something being made by a fellow Steemian and sold for STEEM/SBD, include a link to a post about it, and you will receive a 25 STEEMHOUSE bonus!


How To Redeem Your Rewards
You will need to have a Bitshares account. If you don't have one, here is a link to sign up: https://wallet.bitshares.org/
This contest is sponsored by The Steem House!
@thesteemhouse is an endeavor to open a real-world makerspace where people can make and create anything they can dream up! We love having fun, and engaging with creatives and entrepreneurs, and we're more than happy to be sponsoring this challenge! STEEMHOUSE Tokens are a means of raising funds to open our first physical location, and if you'd like more of them, you can purchase them on Bitshares. Good luck to everyone who enters the contest!

Consider an upvote or a resteem to this post, so more people can enter. To enter more contests like this, join the Whaleshares Discord server, https://discord.gg/E9Rm9yT. We have events there weekly as well. To see all the events we currently have go to https://whaleshares.info/calendar for more information. Also, consider following @contests on steemit.



Join us @steemitbloggers
Animation By @zord189
pictures credit pixabay