500+ Followers ,10 SBD Giveaway.
Hi All, Crypto Sludge here.
Well, as promised, here is the 500 Followers celebration!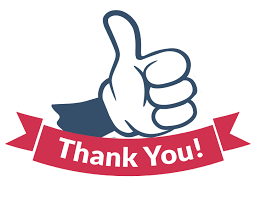 You guys made me go from 400-500+ in 48 hours, Lets see if we can hit 600 or may i dream more in 48 hours? :D
Same rules as before, 3 names from my followers lists in 48 hours, feel free to help as you see fit.
1st place : 5SBD
2nd place: 3SBD
3rd place : 2SBD
Good luck to all!
Trade ON!
Crypto Sludge.