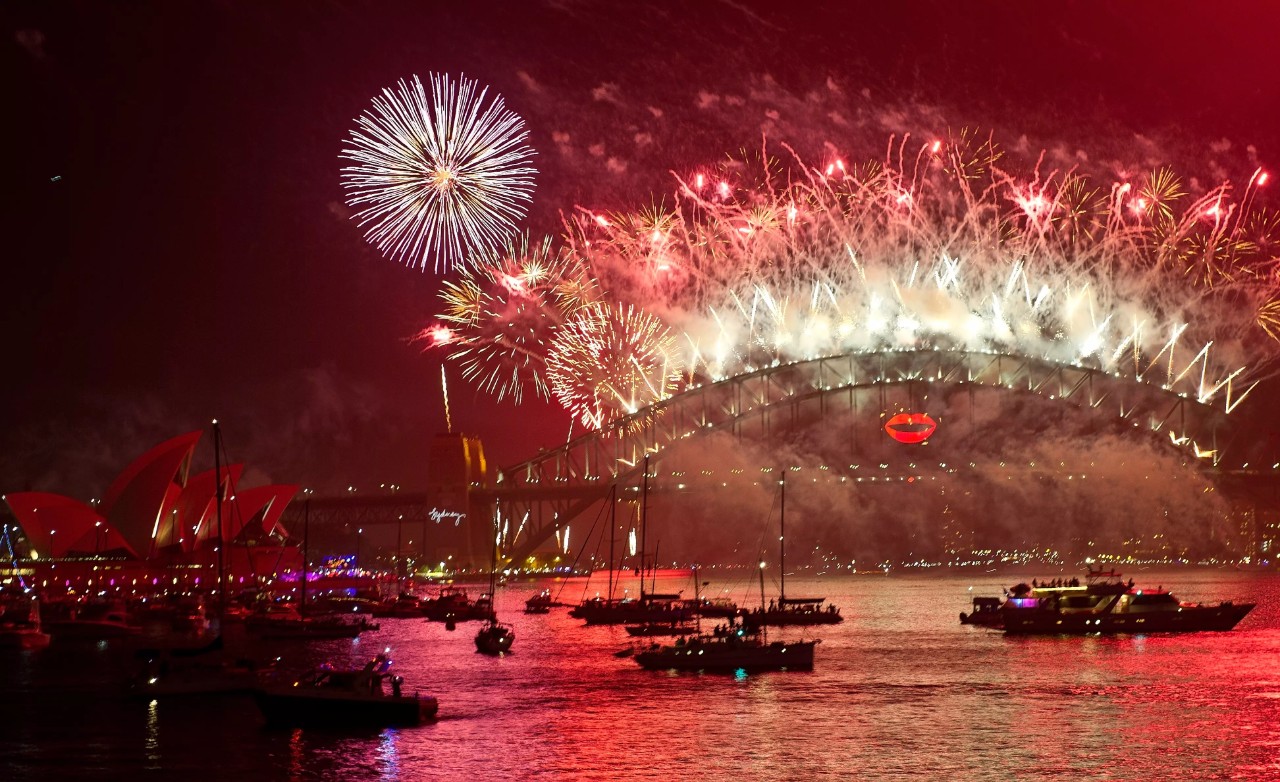 Alright! After the great success of the last photo contest, I decided to do it again! But this time with new rules and 3 winners!
So here are the rules:
Post a photograph of YOUR new year's eve
Say where you are on planet earth
Say what is your #1 goal for 2018
Criteria to pick a winner
I will pick on a few criteria:
Quality of the photo
Originality / Authenticity
Respect of the New Year's Eve Theme
I want to make sure your photo is authentic to you and represent where you live in the world. Make sure to mention where you are located.
3 Winners
Top Winner will get a 100% vote
2nd place will get a 75% vote
3rd place will get a 50% vote
I will choose the winner tomorrow night! Now post your photo in the comment below!!!