You are viewing a single comment's thread from:
RE: THE ULTIMATE SELFI PROJECT BUILDER BONANZA! - Now every Friday! - Everybody is welcome to join!
CooperFelix-Multiservices also participates in this edition (forgive the quality of the photo, unfortunately the bad weather in our areas insists a lot and the brightness is scarce).
Happy Christmas Holidays To All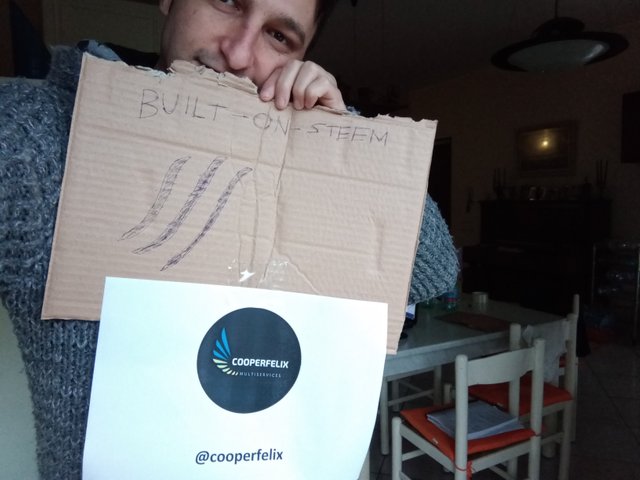 ---
The CooperFelix-Multiservices invites the users to take a look at the objectives of the project, hoping for your participation THE CF-M Project on Fundition or following the project at the link: THE CF-M PROJECT.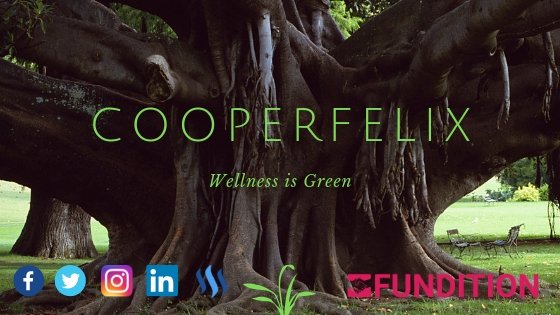 The image is owned by the author and the use, reproduction or quotation without authorization is forbidden