CITIMILLZ WEEKLY VARIETY CONTEST; WIN 2SBD
Hello Steemians! I am kickstarting my much anticipated contest today. My own way of paying back to the Steemit community. In this contest, Any member of the Steem network regardless of reputation is free to partake.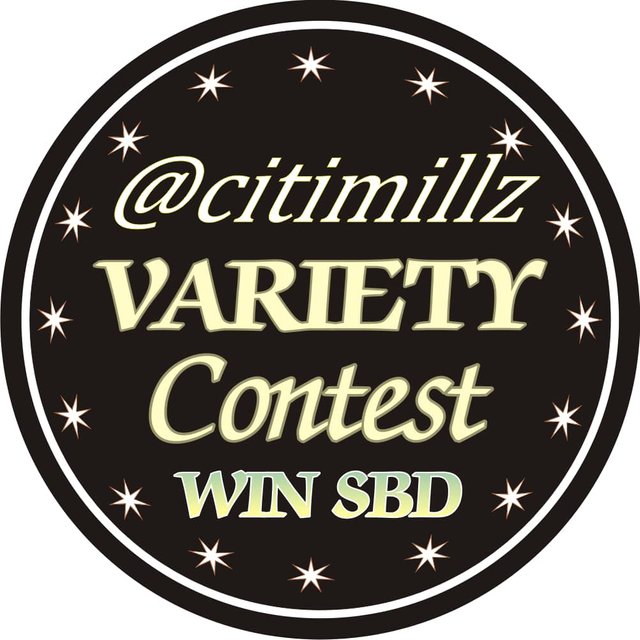 Contestants are required to reply to this post by simply commenting their answers. Comments with highest upvotes is then selected as the final winner of the Weekly 2SBD prize. Only entries dropped before payout of this post are valid.
The rules
Upvote this post

Resteem this post for proper visibility

More than one entry from a steemit user is not accepted

Comment with highest upvote wins the prize
The winner will be announced after post payout.
QUESTION FOR THE WEEK: WHAT IS YOUR FAVORITE AMERICAN MOVIE OF ALL TIME?
Contest Artwork designed by @korexe
GOODLUCK!!!!