Goldenproject contest: My success story on steemit...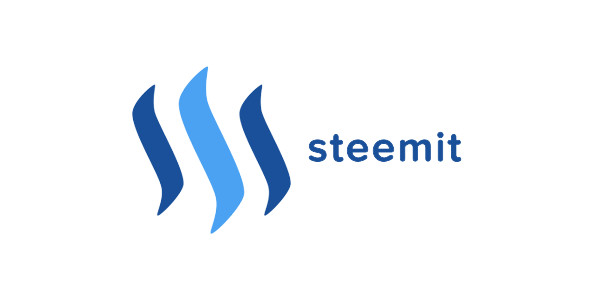 Image source: google
My encounter with steemit has been a great success. Here are what I have gained ever since I joined steemit, thanks to @mimy who invited me.
THE FIRST IS MONEY
My first pay-out on steemit which was just 20SBD was the highest amount I have ever made in my life. Before then, I was already scared because as a graduate, what I was earning was a little above my transport fare.
STEEMIT GAVE ME A VOICE
Steemit gave me the opportunity to write about the things I love. On steemit, I am not restricted, unlike when I worked for others. On steemit, I decide to express myself anyhow I like.
STEEMIT GAVE ME GREAT ONLINE FRIENDS
There is something thrilling about making and interacting with cool friends you can't see but know they care. Steemit has given me online friends that I can't trade for any other thing.
IT HAS INCREASED MY READING AND WRITING SKILL
I don't fancy reading, but on steemit, in order to make good comments, I have learnt to read different articles which ranges from those on fiction, watching Dtubes, science posts and especially cryptocurrency.
Before, I was a great hater of Cryptocurrency because I thought it was like other ponzi schemes, but now, I am a great fan and have started inviting my friends to start investing in it.
Thanks so much to steemit. It is my shining light, the hope I got when every other thing seemed hopeless.