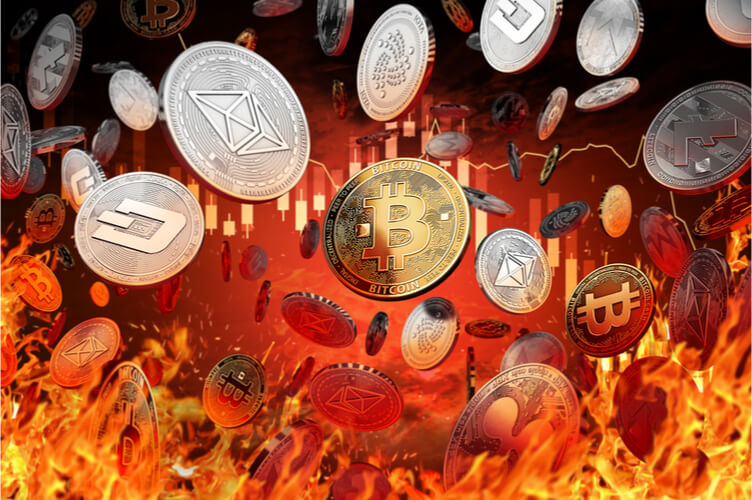 Hi Crypto Contest Lovers,
Contest #2 here, last time someone won $25, but didn't get the doubler to $50, because they didn't follow or resteem.
Don't let that be you :)
The total current market cap of all cryptos is $439,426,030,589 (Approx $440 Billion USD).
I'm looking for predictions for where total cryptocurrency Market Cap will be at this Monday @ 5PM PST (1AM UST). I'll use the Market Cap shown by https://coinmarketcap.com/ at exactly 5pm Monday, and whoever is closest I'll transfer Steem Dollars to. You must register your guess by Saturday midnight.

Prizes:
Winner - 2 SBD

Bonus: If you are the winner of this challenge, and you upvoted, followed and resteemed, I will double your payout to 4 SBD!
How to support challenge:
Vote on this post
Resteem this post
Make Your Best Guess As A Comment

Good luck!
Photo Courtesy CryptoVest