This is the Live Leaderboard for the haiku contest: the contest where you can win SBD by being the first person to decipher the TV show character or film described in a haiku.
I will update this leaderboard regularly as winners of the daily contests are announced.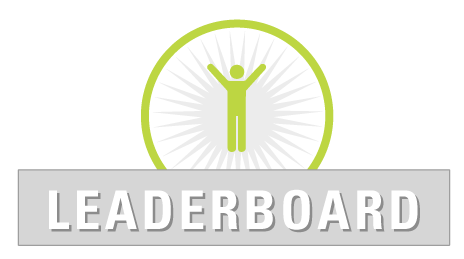 Last week there were three new winners: @otage, @mckenziegary and @sammarkjames.
@paul.atreides latest win put him in double figures with 10 wins.
NEW IN: @steemmeupscotty bagged a fourth win which puts him in 5th place. How long before he catches up with the contest veterans?
I have decided to withdraw the two Triple Brain Drain contests but will re-post the 6 individual contests that formed them.
Remember to check the board regularly for updates.