Hello Steemians!
Third round of the contest!
Below, there is a square composed of 4 album covers.
Could you say which album covers are?
0.3 SBD for the first who replies with the correct answer.
0.5 SBD for a random contestant of all who at least have answered to one of the album covers correctly.
0.2 SBD for a random contestant of all who have resteemed the post.
Prize awarded in 5 days ( 12/03/2018)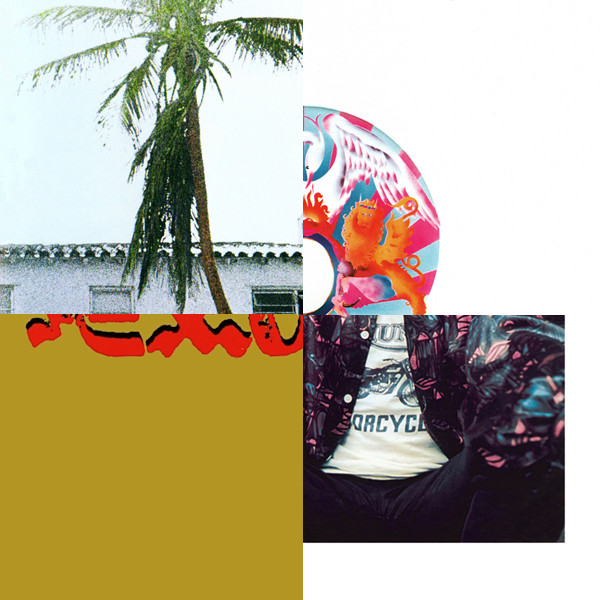 New rules for the contest:
a) Upvote the post
b) Make a comment answering (from left to right and up to down) the name of the artist and the album name.
c) The first five replies will have an upvote from me.
d) I'll start following the first steemian to answer correctly to the four album covers (remember: artist + album name)
e) If no-one gives the 4 right answers after 5 days, the prize will be accumulated for the next round.
f) Resteem the post to enter the "resteemed contest".
g) Feel free to comment anything about the albums. Let's rock!
*as you can see, my english is a little bit poor, so if you want to correct any of the sentences feel free to contact me!