Would you play the Bunnypuncher Lottery?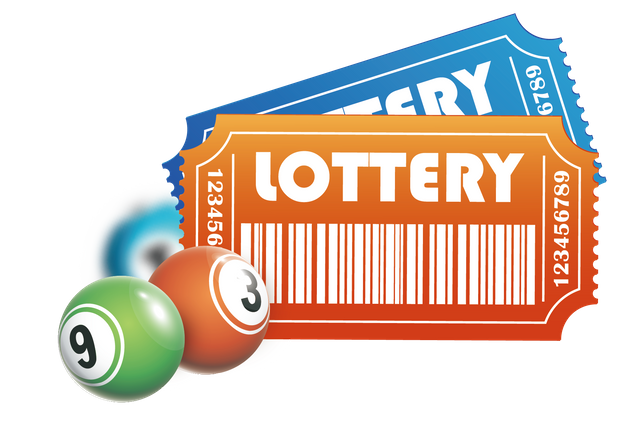 I'm thinking of starting a lottery (another chance to win SBD). My daily contest is funded by me so it is limited in prize money. But a lottery could grow much bigger if people are willing to enter. I've been reading past lotteries that have been posted on Steemit. Some have done ok but most haven't gained much traction. So before I start this I'd like to see how much interest there is.
The lottery would be 95% of the winning paid out as prize money (5% to cover costs).
I'm thinking an entry of 0.1 SBD could yield a decent size pot and allow most people to enter. Right now there are over 300 plus entering my daily contest so a lottery might have enough traction to get pretty big.
How it would work
People would transfer 0.1 SBD to me and then I would tally up the entrie's for the day and randomly pick a winner. Pretty much the same way I'm doing the daily contest. I would automate this with a python script to make sure it is fair (get's all the entries, does the math, ensure random selection, etc)
Here is an idea of the pay out:
100 would be 9.5 SBD
200 would be 19.00 SBD
300 would be 28.5 SBD
400 would be 38 SBD
500 would be 47.5 SBD
So let me know your thoughts?