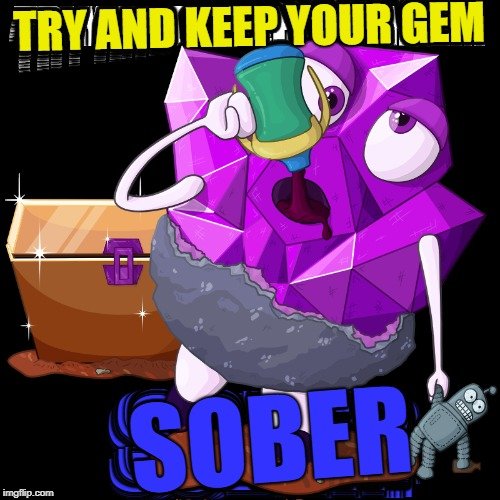 In today's post, I thought I would dive into Gem Parenting. When you purchase a Geode from CryptoMinerWorld you receive 3 Gemstones, 1 toddler and 2 babies. Since we are in pre-sale right now, you also receive a founders plot of land and a guaranteed A grade Gem. As your Gems mature in age, they will be able to handle the deeper tougher dirt. You age your Gems by giving them silver. Silver will be discovered when mining, or you can also buy it from other players. Silver will be a resource in high demand, I'm sure owing a toddler will be a nice jump start for early adopters.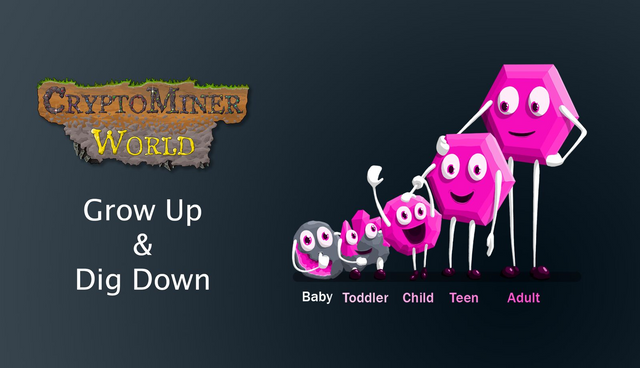 CryptoMinerWorld and Mr.Contest have partnered! This means Epic Giveaways! So lets kick it off.
-Only entries that complete all the steps will be valid. All valid entries will receive a 100% Upvote!
-The winner will be drawn in The-CIty
You must message me on Mr. Contest Discord to claim your prize!
Need 💰?
You can purchase 💰 by winning an auction @ http://the-city.surge.sh/ . Right now all the auctions are at bottom prices, so you either get a great deal 💰 or win some ETH!
Winner Winner
Congrats @c0inpr0fit you won 50 Benzene for WarRiders! Please DM me in Mr. Contest Discord