Thank you for everyone participating in last week's Amidakuji and, especially, to all the voters who helped make the jackpot a big one.
Here are the results.
---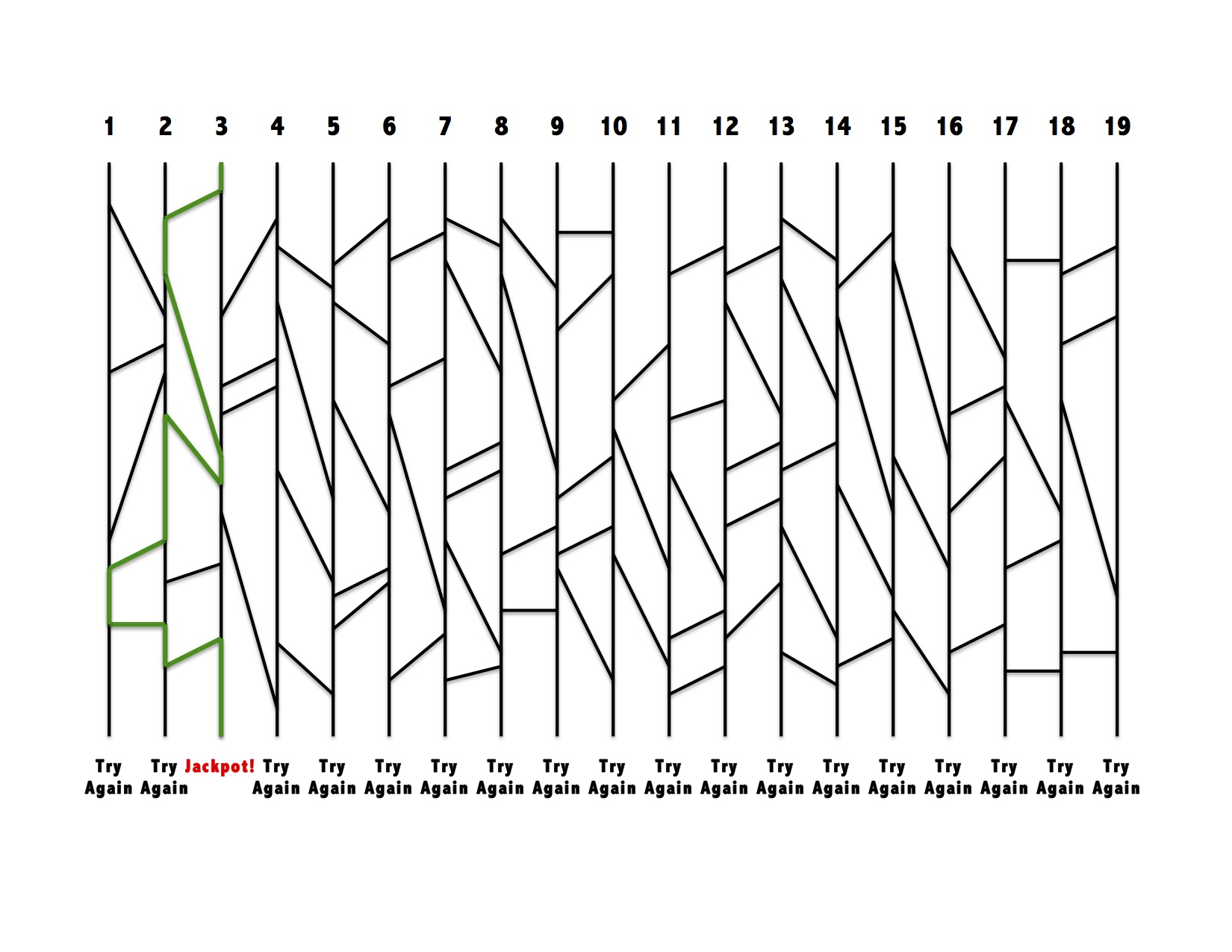 ---
As all of you know, the jackpot from my previous Amidakuji went unclaimed and was carried over to this one. That means that the total jackpot for this week's Amidakuji reached 21.85 Steem Dollars, and 17.077 Steem, which may be my biggest Amidakuji jackpot to date.
---

---
Without further ado, let's congratulate @lig007 for being this week's solo winner!
I hope you can make good use of your prize.
---
Don't forget to join me again next week to take another shot at the prize.