@blockchain-kid gone mad!! ETH giveaway!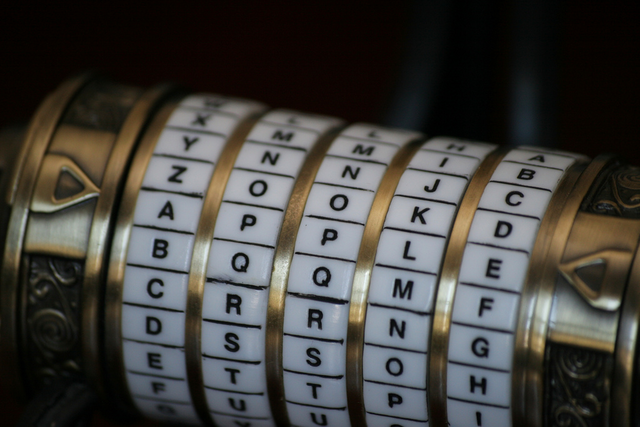 img source:
$link
1. Introduction
This is not a joke. You've just got a chance to win 0.07 ETH which is currently worth ~11.5$ or ~32.5Steem. You will easily exchange it for Steem using @blocktraders service.
The 0.07ETH goes from my own wallet and it is a gift for the fastest problem-solving Steemian out there. Only one person will receive my gift.
The job of all of the persons willing to take part in the competition is to solve the escape room puzzles.
This will not be a super - easy task but also not a super - hard one. The activity will take you some time but hopefully will also entertain you.
Why am I doing this? Well, the answer is complex - it is well explained in two of my previous posts:
introduction post
a million dollar question
I understand you may not have so many time to read all of it so I tell you shortly:
• I'd like to thank all of the people reading my posts
• I just like escape rooms
• I hope to receive your $upport - this will allow me to buy (hopefully) some crypto digging hardware - which is indeed my current goal and my plan to earn a million $a million dollar question
Your direct $upport will have an influence on the future development of my blog -
If I will receive enough upvotes I will continue to develop - I will do similar giveaways on the weekly basis (and if not - unfortunately, I will have to give up this idea after some trials)
If I will manage to buy a digging machine this will also have an influence on the prize value.
2. A kind request from my side
Since the prize pool goes directly out of my pocket (I do not have sponsors yet) I count on the Steemit community. To keep the escape room project going I need to make a positive ROI on each of my posts to increase the prizes for the future and to make more posts of such kind on a weekly/daily basis.
Did you enjoy the game, did it bring you satisfaction? - I will appreciate the most valuable upvote you can afford. I will appreciate any resteem and positive feedback. If this project will grow then the prizes will be higher and I will be motivated to make it even better.
You didn't like the game, you find it bad, or you have any other problems with my post? - please give me your feedback under this post. I will be happy to improve it.
3. Rules of the game
You will be given X amount of puzzles. Solving all of them will give you access to one of the Ether wallet. Which wallet? This information also needs your deduction.
Did you win the game? Did you find the correct answers and gained access to the wallet?
Well done! Congratulation! Please write your experience about the game as the reply to this post. Please leave this reply because I would like to congratulate you personally.
4. the game (good luck):
FYI: all the answers are lowercase. Are you stuck? You can visit the website:
link for a clues.
I.


link
II.
44 33 2 555 8 44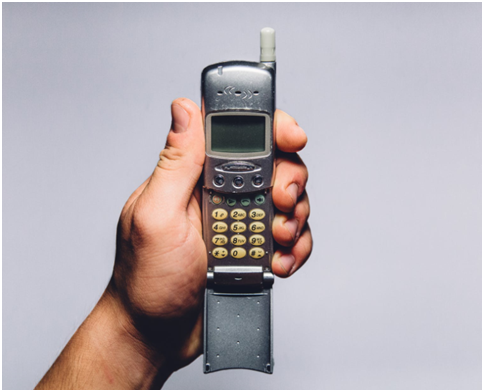 III.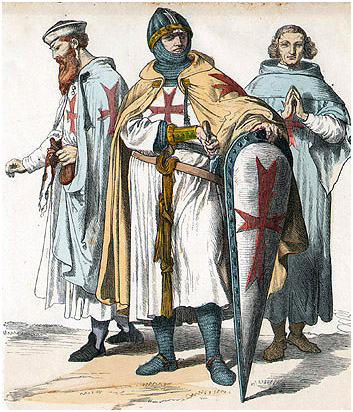 cipher


IV.
sun=hfm
house=slfhv
?=vztvi
Hint:
abcdefghijklmnopqrstuvwxyz
V.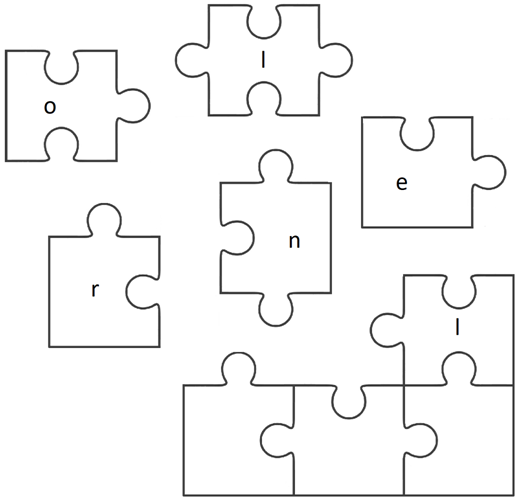 VI.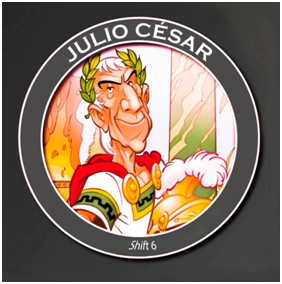 cipher: ywaoxxkr
VII.
cipher: .--. --- -. -..
VIII.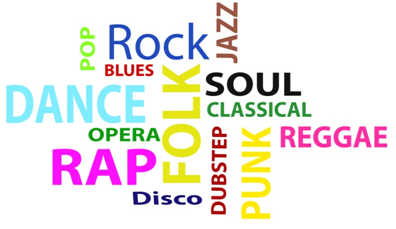 IX.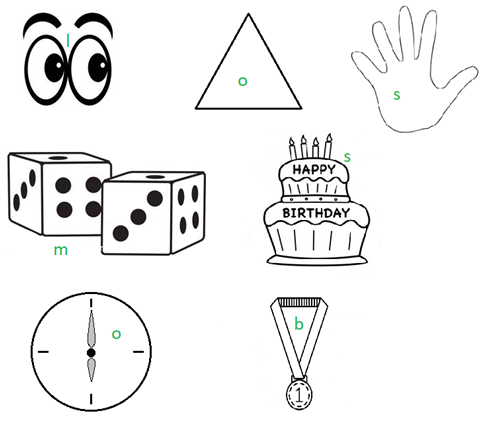 X.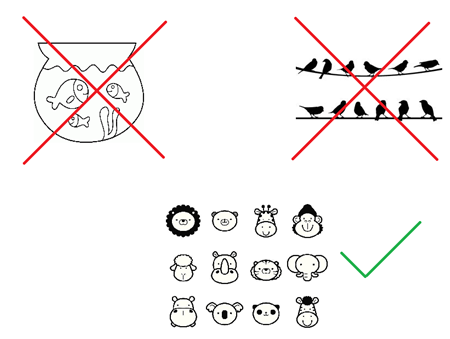 XI.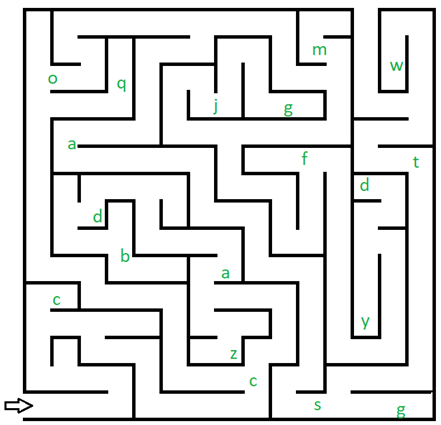 XII.
Hint: pigpen

XIII.
hint: not a song title ;)
Congrats to the winner!
Take your money out of the contest wallet!
If someone will solve the quiz also then you may lose it!
Want to see more of this kind of puzzles in the future? Follow @blockchain-kid, upvote this post, resteem it!
Thanks for your $upport!