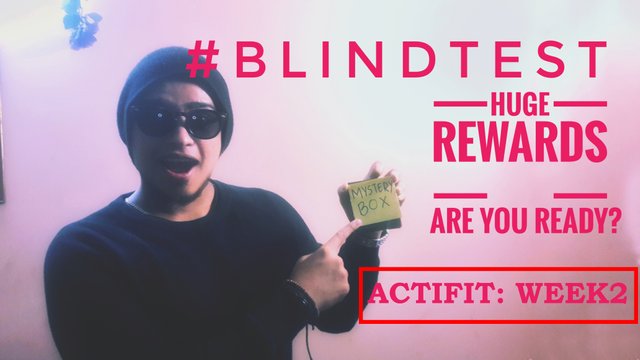 #Blindtest is a user-based review. The concept of #Blindtest is for steemians to test and review the projects and dapps of the steem blockchain. Every week a new dapp is reviewed and tested, at the 7th day of the week, the #Blindtest review post is published, by you.
The dapp #Blindtest reviewed for the first week was Esteem.


The aim of #Blindtest is to spread the word about the dapp for other steemians, and make a document for developers and owner from which they can improve their dapps and learn about their user's perspective more vividly.
---
WEEK 2 OF #BLINDTEST IS DEDICATED TO ACTIFIT
---


The first week of #Blindtest has concluded successfully. We have had 6 reviews in total and 2 of the best reviews have been selected. Good-karma(owner of Esteem) has left his personal feedback in few of the #Blindtest esteem reviews. What a way to begin!
Winning #Blindtest Reviews for Week 1: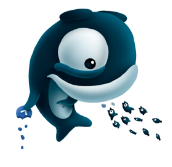 I've been using eSteem for 4 months now. Even though most of my publications are done through other DApps, I often return to eSteem to publish and article because the editor is so damn cool and simple to use.
I hardly use it to browse so I will focus this Review on what I've used the most: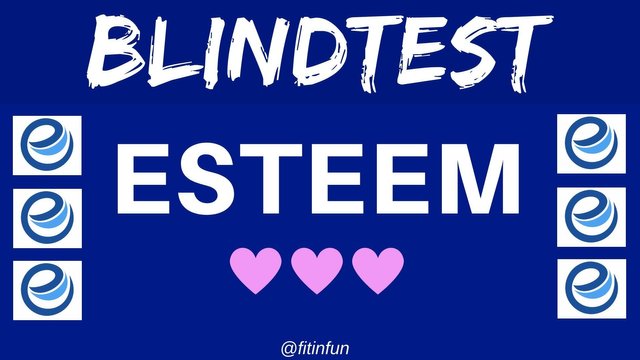 I use esteem for a post each day and a spoiler for this review is that: I love esteem!
I have been using esteem for a few months now, but when I saw the call for this contest week ago, I decided to pay attention for 7 days and look at esteem
---
All #Blindtest Reviews for Week 1:
Thank you for contributing to the steem blockchain. Your commitment to #Blindtest will make you eligible for the Mega Mystery Box.
---
This week's #Blindtest Mystery Box reward contained 1 BUILDTEAM token and 100% UPVOTE from @NathanMars, @blind-spot & @priyanarc.


To participate in the #Blindtest review for actifit, please upload your #Blindtest review post as a blog or dtube vlog on the 9th February, 2019.
Use the title #Blindtest: Actifit,(number of days used)
and use #blindtest in the tags