Another edition of #ColorMeContest and this time the Theme is Undead. I wanna see how creepy or funny you can be! Also, we have a very special judge this week, @debart !! He's an amazing artist!
Here's this week's drawing!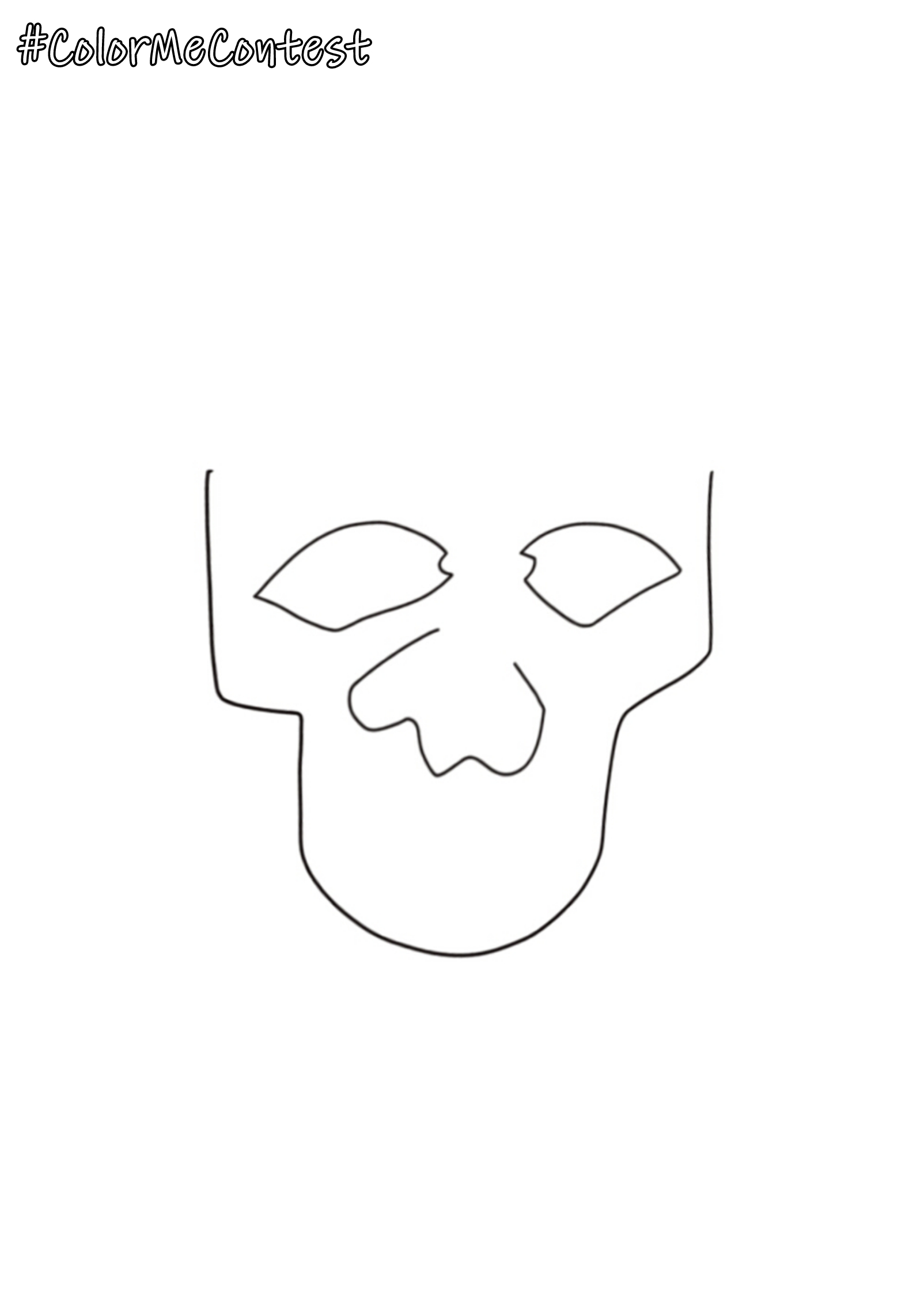 PAY ATTENTION AND FOLLOW THE RULES OR YOUR SUBMISSION WILL NOT BE ACCEPTED!!
RULES:
1- You can color, add things and do whatever you want to the background BUT YOU CAN'T CHANGE THE CHARACTER BASIC SHAPE. In other words, the drawing remains with its original shape. You just color it, add stuff to the drawing and do whatever you want with the background.
2- You have to add the hashtag #colormecontest and tag me.
3- Add the link to this post in the description.
4- You can only submit ONE entry.
YOU HAVE EXACTLY UNTIL NEXT TUESDAY BEFORE 18:00 UTC TO SUBMIT YOUR ENTRY, TO BE MORE PRECISE YOU HAVE 6 DAYS! AFTER THAT I WILL ANNOUNCE THE WINNER.
PRIZES
1st place: 2 SBD
2nd place: 1 SBD
Special Mentions: 0.25 SBD
It's simple, just take my drawing and do whatever you want with it without changing the basic shape. It can be cute, weird, funny, creepy, sad, 3D, abstract, futuristic.... Let your creativity fly! Like this example ⬇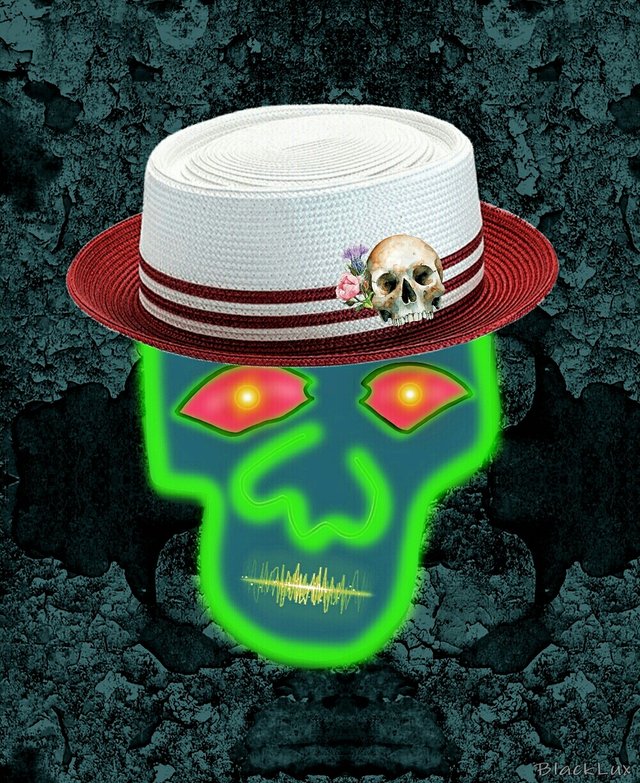 So, what are you waiting for? Go and start coloring the drawing! All the earnings of this post will be for the contest fund so upvoting and resteeming will be appreciated! 😅
CLICK MY LOGO TO SEE MORE OF MY STUFF!