ETH's EIP1559 PUZZLE AND GIVEAWAY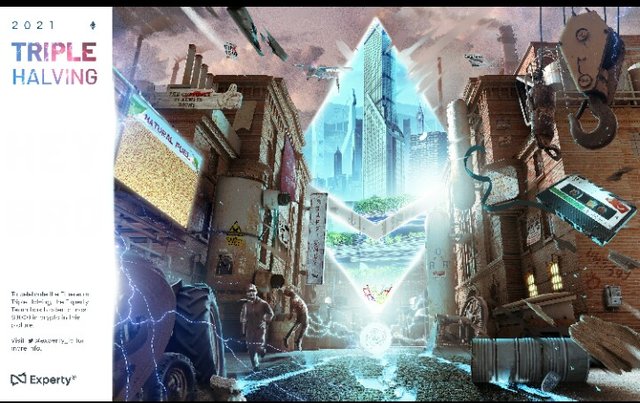 Hi everyone,
I'll like to invite you to participate in CryptoPuzzle and airdrop organized by Experty.io in commemoration of the recent Ethereum network upgrade
Participation is easy and there are 10,000 #WIS and 1 #ETH to be won. All you need do is look through the photo above thoroughly and find the private key hidden in it. When you do you'd instantly have access to the 10K $WIS.
Next is to tweet at Experty on its Twitter Handle with proof that you have access to the said wallet and they'd send you the 1 $ETH.
You can find the announcement tweet here
More info about the airdrop is here
And if need some unlocking hints do join their groups on Facebook and Telegram.
There it is guys, and good luck to us all