When i was checking the feeds i seen @jason04 post a new contest of my biggest regrets entry where i wanted to share my story....
My biggest regret in life is i dont know how to swim....its a simple problem but it was serious for me, yet! Its funny to think;
Im fun of beaches and swimming pool an i wanted to swim like a diver, but wen times we going to swim i always depend on the lifejacket cause i dont know how to swim well... maybe its because when i was a child we dont expose more on beaches or even at swimming pool, mostly we just going to park or mall.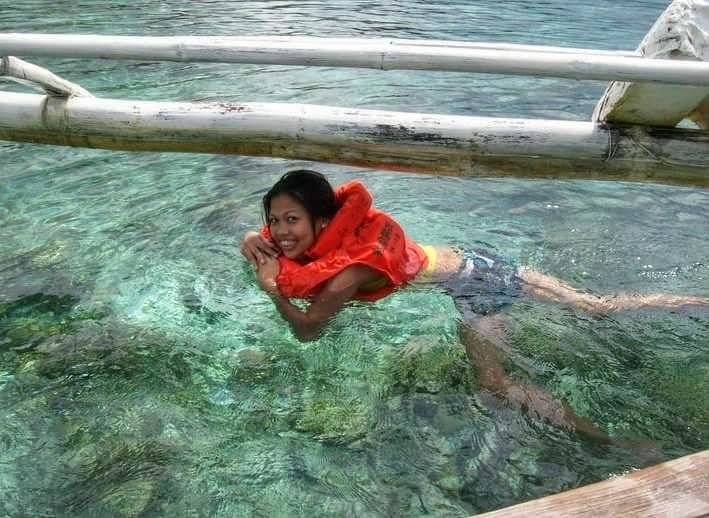 And now i am already a mother im teaching my daughter to learn how to swim so by the time she wanted to have fun in the beach she well enjoy.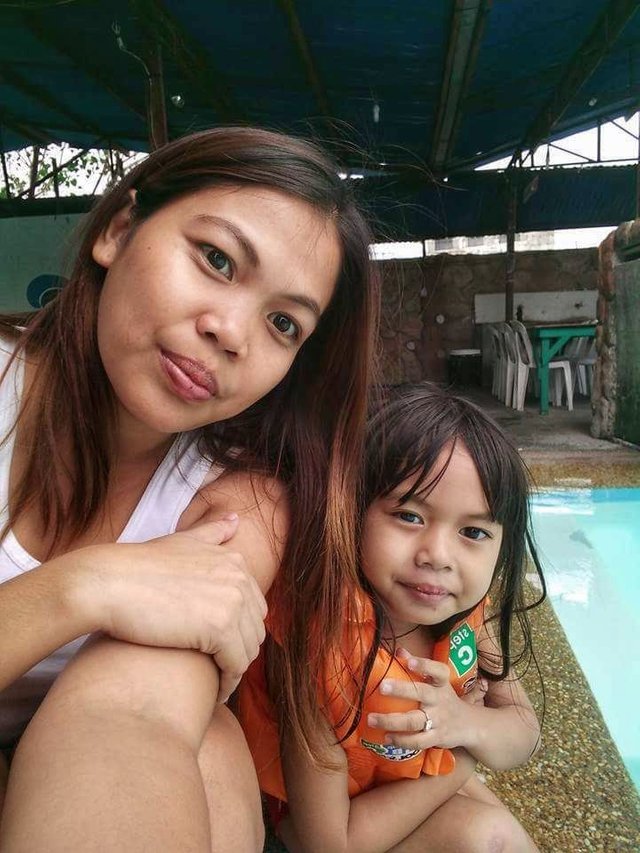 Have a great day steemgigs