This is my first giveaway contest, introducing to you all Offline Roulette.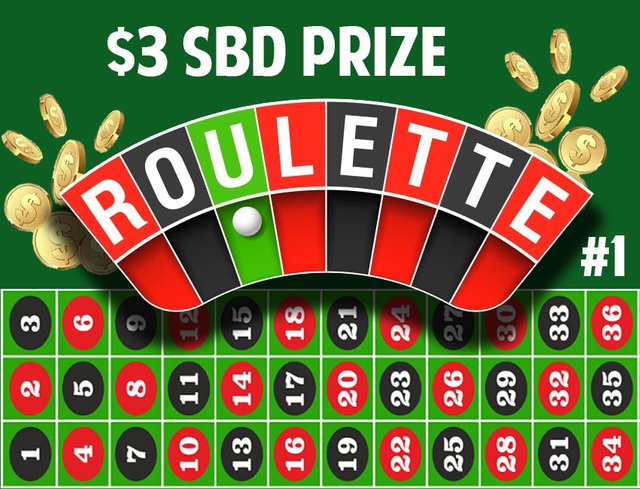 Simple Rules - So maximum people can participate
1. Choose a single number between 1 to 36.
2. Write the number in the comment with a reason as to why do you choose that number.
If you resteem this post you get a chance to choose 2 numbers.(Optional)
Just in case a number has multiple participants the prize would be equally divided.
End-time of the contest Friday 8th June 2018