Well, we never got that payout to reach 'one million' Steem, but it wasn't too bad at .71 for which the author share was .55 considering the action here these days ;~)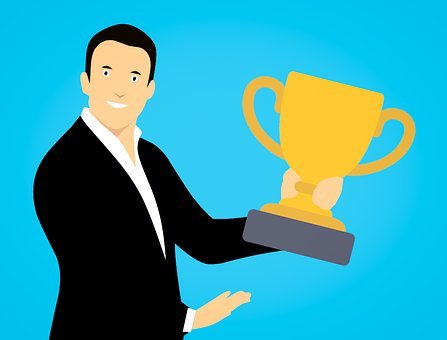 I'm not in the least disappointed, even 'not' having hit big in the lottery either; I won $1.00 which is actually a loss of $1.00 because it cost me $2.00 to play...
So, I guess you 'four' winners will have to settle for a split of about 0.500 Steem each? That equates to about 'two' Steem' at today's external price feed. I know, I know...that's about .02 short of what I took in, but I know you'll all forgive me for 'rounding out' and keeping .02 in my SP? After all...I still won't have a voting value of .01 even with the extra .02 (or so) reward bounty.
But, what the hell...none of us are here for the rewards...right? We're much more interested in creating content which benefits those who need it less (You all know who I'm referring too) at least if you've been here long enough to have discovered the truth...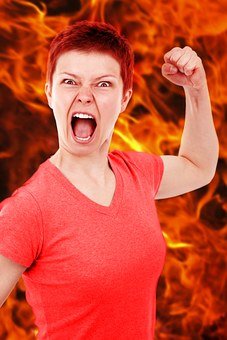 Why complain though, like so many Steemians do? It seems that the 'more' our members show remorse about how this platform works, the 'more' the powers that be, screw it up for us even more. Hmnnnnn....sounds just like the 'real world' of centralization, instead of the Utopian dream of 'fair sharing' with a decentralized system...(like we were all led to believe) 
Tisc, tisc...Shame on us for being so hopeful...and deceived by that 'Trending Page' we all land upon when first arriving here, seeing those 'huge' payout figures on the posts; not knowing that they are all 'bot' votes, purchased by the authors. Kind of deceptive...huh?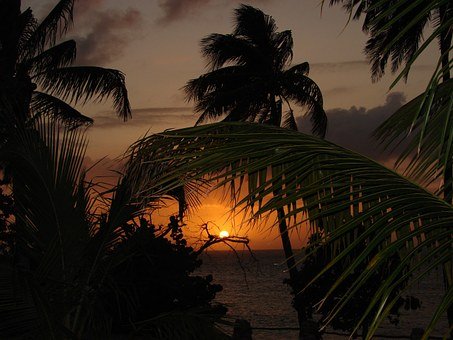 Well, that's about it for this 'Winning Announcement', I have to go now and transfer the awards to you four from my wallet, then use a 'BOT' to up-vote this post ;~) You know...so that it looks like I have better luck than I really do with visitors and 'real' up-votes...At least until Steemit changes for the better, if it ever does.
Here's to a brighter future my friends...I wish you all well.
Here Are the 'BIG' Winners...Thank You for Participating
---
Pixabay Images