So far, I have 'two' comment participators in this newest contest that I've been running for the past five days, which is pretty 'good' for the activity lately on Steemit :~)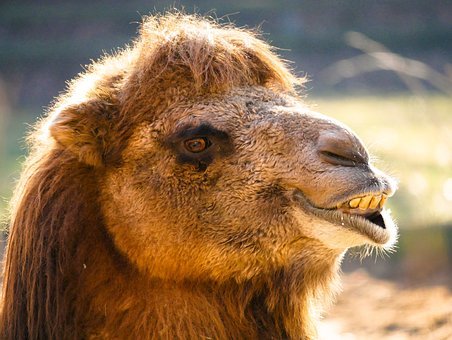 Also, my hopes of raising ONE MILLION Steem for the prize split is a wee bit short of having reached my goal so far, with 0.75 in up-vote value to be split among three winners :~(
Oh well...Such is life...I certainly ain't gonna loose any sleep over it; at least I gave it a try. It's not my fault some ole 'cheap' and 'stingy' Billionaire hasn't opened up their wallet to such a worthwhile endeavor...
Here's what I think of you 'Ole Cheapo'
"May a Thousand Flu Infested Camels, Slobber Upon Your Last Can of Caviar...While Wet Farting Upon Your Morning Jam and Toast..."
Huh...That'll teach em...
Never Give Up, Friends