✨ Fun Size Contest! 💲Win $20SBD Giveaway!!! 💲
In honor of my 700 follower and 1000 post milestone (Oh my goodness! THANK YOU! I am so honored to be a part of this stellar community. This is so amazing, you guys are AWESOMESAUCE!) I wish to give back to my Steemit Family.
Happy Independence Day to my American Steemians! And Happy July to ALL my fellow Steemians!
✨ UPDATE! The contest is closed. Jellies counted... And the Official Count is 310!!! Post coming in a few minutes!
Hello, and welcome to the Freedom Fun Sized Steemit Jellybean contest!
Guess the number of jellybeans in the jar and if you are the closest you will get $20 SBD in your account!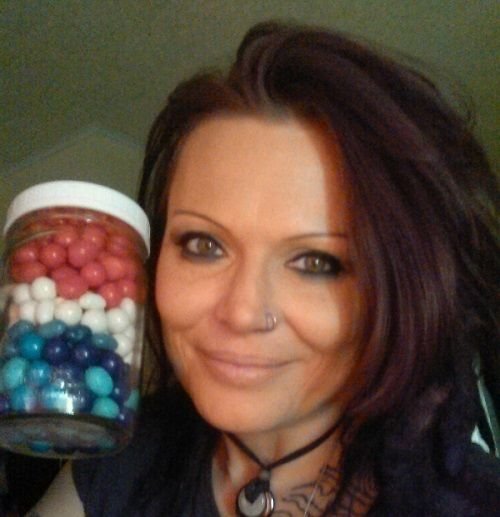 .
.
To qualify:
Upvote
Put your guess in the comments, just one per Steemian ;)
Resteem - the more this grows the larger the prize!
Follow @ArbitraryKitten if you find my articles helpful-or at least entertaining ;)
Have Fun and Meet New Friends and Fans in the Comment Section! ( You don't HAVE to do this, but... Why not?!)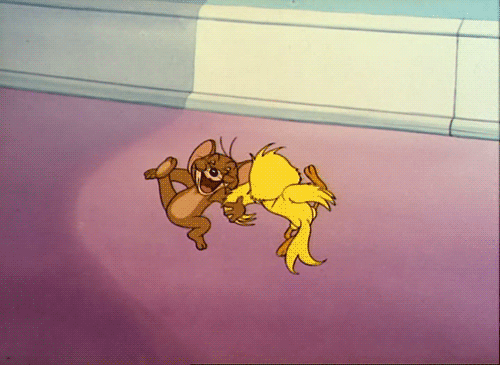 Contest closes 12 noon Pacific Time July 4 2017. My minions will then count the jellybeans on camera and determine the winner.
If there is a tie winner will be chosen by random computer generated coin toss.
Thank you for playing and GOOD LUCK!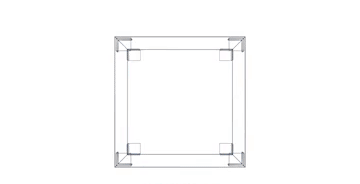 Thank you for your support! I love you guys!