Hello friends, congratulations to all those who took the time to research and read a bit about my Mini Quiz 1. I will close the contest sponsored by @leeuw the entries were good I was looking for someone to give an answer and it seemed to me that:
@yocoima 0.500 SBD
analyzed her answer very well using coherence and very good writing .. as a teacher, I evaluate every detail when writing Congratulations friend .. !!!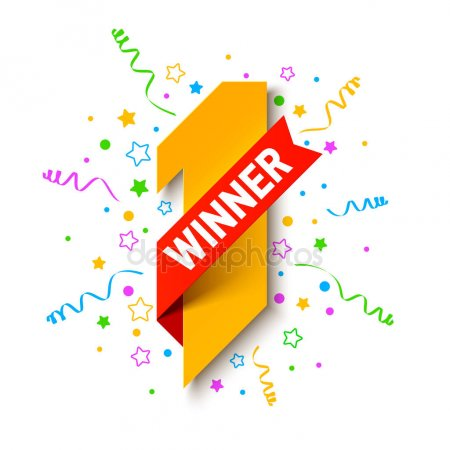 image source
Thank you very much to the other participants @luzanais and @jadnven for their answers, also very accurate, the water and its movements fill many parts of our ecosystem for plants, animals as well as for us.
Thanks friend @leeuw you are the best creator of funny contests, we wait for the next one !!