WUABIT GIVES A LEDGER NANO S WHEN GETTING 20 REFERRALS!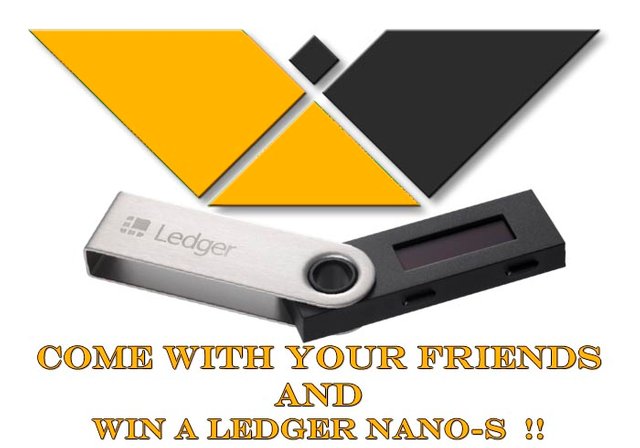 Hi Steemadictos! Today I want to talk about Wuabit, a project with Spanish brand that will undoubtedly give a lot to talk about, plus if you take 20 people and register on the web with your referral link, they give you a Ledger Nano S totally free ! no raffles !! a great gift for which it is definitely worth losing 2 minutes of your time.
---
The registration is 2 minutes or less!
You just have to go to this link (it's my referral link):
https://wuabit.com/?mwr=8283-0fb8aa2e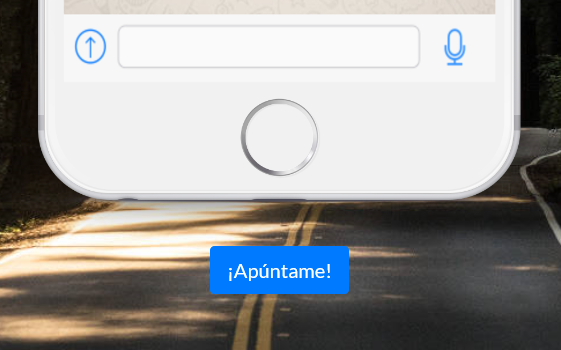 Put the Name and your Email: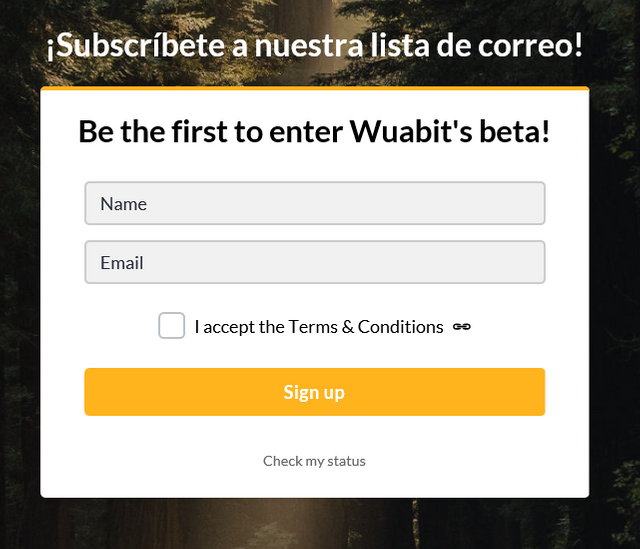 The next step will be to verify the email with the email you send us and you will be registered. and you will have your referral link to invite your friends!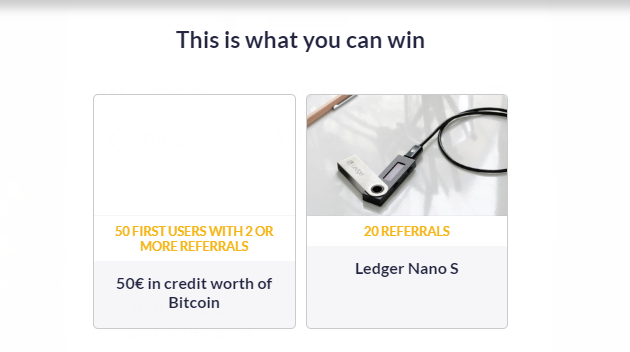 It seems little! then the first 50 who reach 2 referrals take 50 euros of credit in bitcoin to use on the platform!
FAST BEFORE THE PROMOTION IS FINISHED!
https://wuabit.com/?mwr=8283-0fb8aa2e
---
And now it's time to talk about the project!
What is wuabit?
Wuabit is a cryptocurrency wallet that wants to be integrated into the main messaging services, such as WhatsApp, Facebook and Telegram, even by SMS or Twitter. (among others)

This project is based on a virtual assistant through a chat bot in our messaging application, to which we can ask what is our balance, make transactions, or ask for information about a cryptocurrency, all through a simple and intuitive text interface that will be in constant evolution thanks to the learning technology of artificial intelligence.

Currently the project is in its beta phase and the first messaging service where they want to integrate it is WhatsApp.
---
If you want to read more about this great project I leave a link where they explain it perfectly:
https://www.crypto-economy.net/en/wuabit-the-new-cryptographic-wallet-for-whatsapp/
---
Remember to use my referral link that I also want my gift !
https://wuabit.com/?mwr=8283-0fb8aa2e
---