White Rabbit Herbals Daily Kratom Giveaway 6/13/2018 - 2 oz. Red Bali Kratom Powder or SBD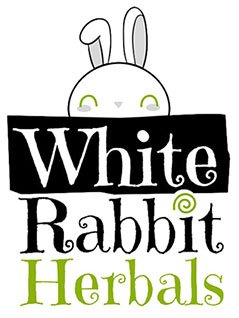 Visit White Rabbit Herbals

Today is the first daily Kratom giveaway! If things go well after the first few giveaways, we will add more Kratom strains and do multiple giveaways every day, and we will add more prizes per giveaway (for 2nd place, 3rd place, etc). We also give the option of claiming your prize in the form of SBD because we only ship within the US so this seemed like the most viable option. The prizes will be as follows:
First Place: Your choice of 2 oz. Red Bali Kratom or 12 SBD.
The daily give-a-way winner will be selected at random from people that comment on this post. The winner(s) for each post will be announced on ALL contest posts the following day. We will pull the list of entries from the comments approximately 24 hours after the post. If you don't see a post yet for the current day, then go ahead and comment because it's not too late! We include entries right up to the last minute before we post the results and new contests.
Disclaimer:
The current plan is to hold multiple contests EVERY day. If we plan to skip a day we will let you know in advance. We cannot ship outside of the US at this time, so if you win and cannot provide a US address, you will be sent SBD instead of Kratom.
Rules:
To keep things as simple as possible, and to abide by Steemit's terms, the only thing required to enter this contest is a comment. We ask that you upvote, share, follow, and comment, as the upvotes/shares are what keep this contest going, and will allow us to expand to multiple daily contests, more winners per contest, and larger weekly or monthly contests in the future. Please don't forget to follow us so you see the results of the contest!
#1) Leave a comment to secure your entry
#2) Please upvote, follow, share (optional)

Suggested Daily Topic
The daily topic for today is:
What is your favorite strain of Kratom? Why do you prefer this strain?




Visit us on:
Our website
Instagram
Facebook

Or
Contact on Messenger