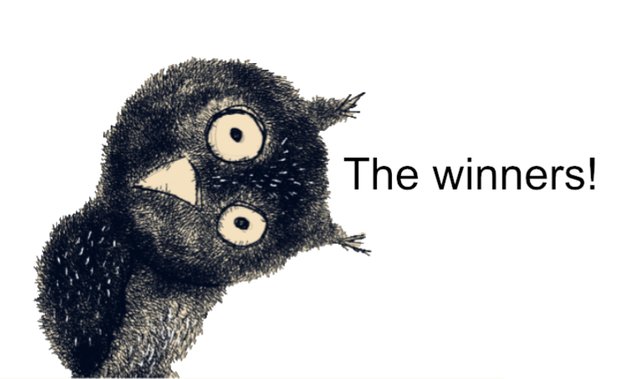 First it looked like won't be enough entry for this
contest, but after all i received many nice drawings
from you guys.
Since there are always more then three entries that i like,
the decision is not so easy to make.
Anyhow,
HERE ARE THE WINNERS :
( They are receiving 1 SBD )
@adncabrera
I love her style. Very detailed, colorful and lot's of cute looking owls. Just the way i like it ! :-)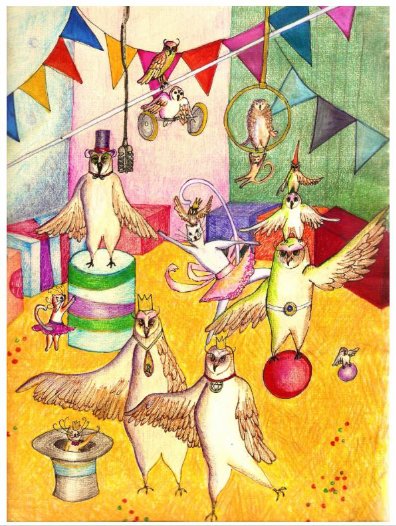 Just purrfect ! :-)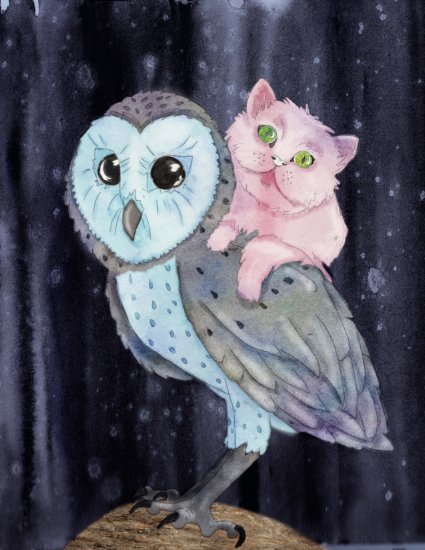 Out of all the cute ones, this one makes me laugh out loud , so... i love it !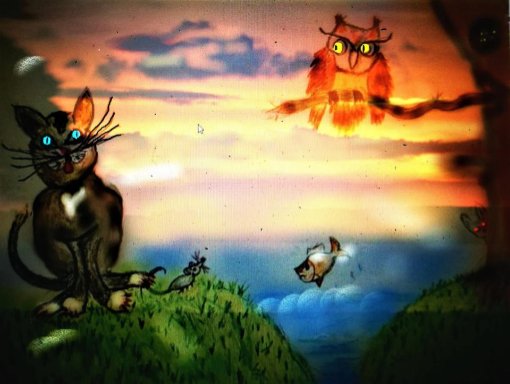 I AM ALSO REWARDING SOME HONORABLE MENTIONS WITH AN UPVOTE !
@aiskelzurita
@kalemandra
@josyweed
@yarinm
@prostosun
@irisalfonzo
@faffy
@lauraac
THANK YOU SO MUCH FOR EVERYONE WHO ENTERED !
I HOPE TO SEE YOU GUYS IN THE NEW CONTESTS AS WELL !
here is the current one for you:
https://steemit.com/contest/@agneslaczo/art-contest-14-beauty-and-the-beast-win-sbd-votes