Meme Contest #2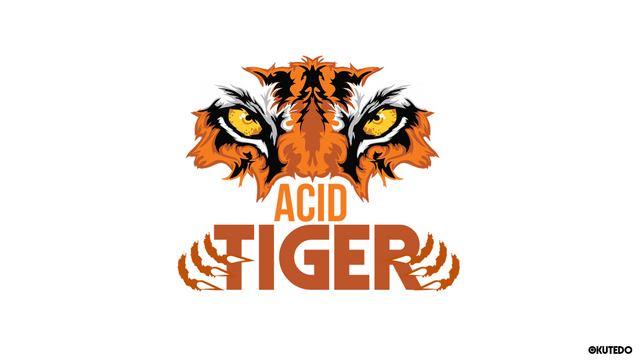 Welcome to the Meme Contest! Total prizes are 0.05 SBD. I will choose 3 memes i like, the winner will receive 0.03 STEEM and the 2 runner ups will receive 0.01 STEEM. The prizes will increase as the contest grows bigger.
The rules:
Upvote this post
Comment your meme
THE WINNER OF THE LAST CONTEST IS: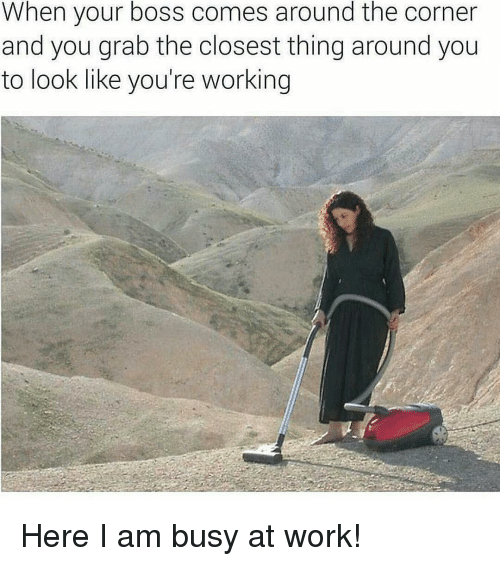 You will receive 0.05 SBD
THE RUNNERS UP ARE: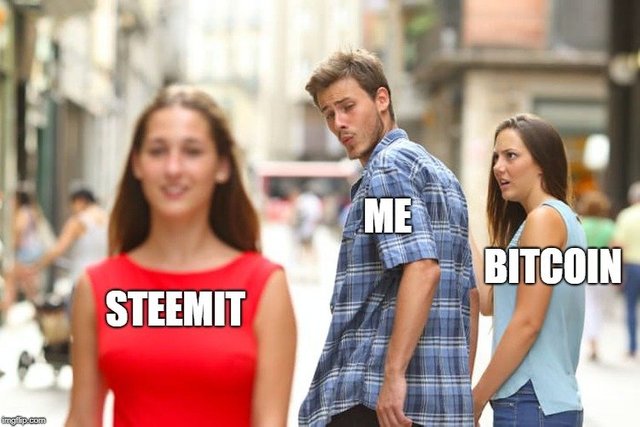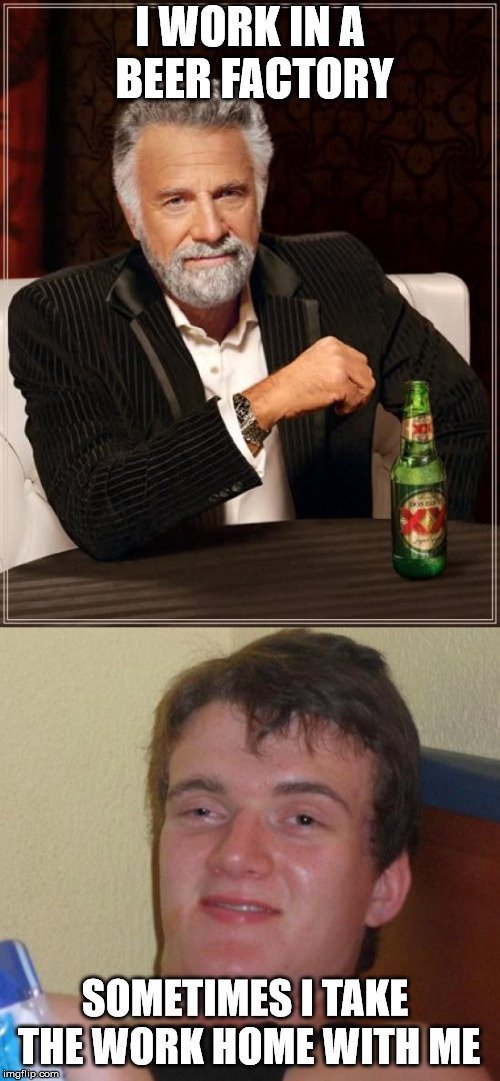 You will each receive 0.025 SBD
Well done!