Hello Creators of Steemit
Hello to the creators on Steemit!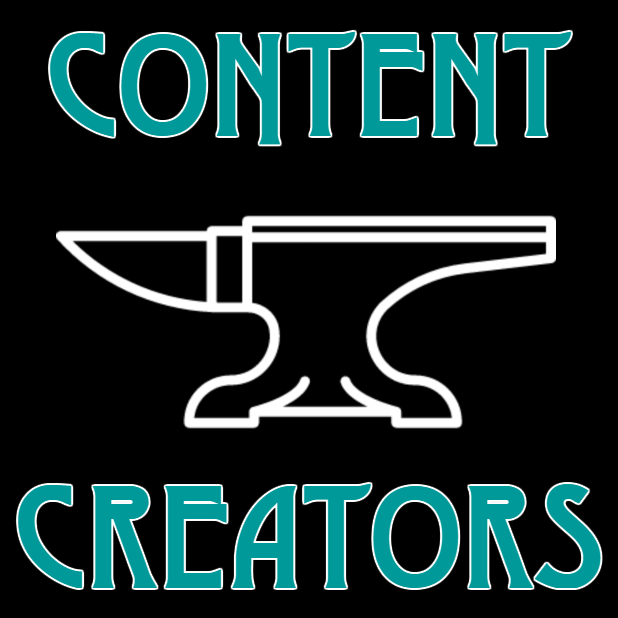 ---
Community Purpose
It is our vision to act as a networking hub for content creators online. No matter the platform you use, no matter the type of content, we want to give you a place to get to know your fellow content creators -- learn from each other, collaborate on a project, swap ideas, and more!
---
Rules
Don't be a jerk -- jerks get banned.
This is a family friendly community -- keep it clean!
Don't dump links and run -- interact and build relationships with your fellow content creators! Link-droppers will be banned.
Post links to your various online sites/profiles in the creator-links channel -- Steemit, DTube, Facebook, YouTube, Instagram, Website, Blog, etc.
general is the general chat room and hangout place -- come say hi and get to know us!
Post links to your content in the appropriate promo channel -- promo-blog, promo-radio, promo-video
---
Transparency
Content Creators is the vision of Green Acre Homestead (@greenacrehome on Steemit) and they are the sole owner of all official accounts for Content Creators. No other investors, co-owners, or members have ownership or rights at the time of this writing.
Want to Join Us?
Simply hop over to
http://www.content-creators.org
, join us and say hi!