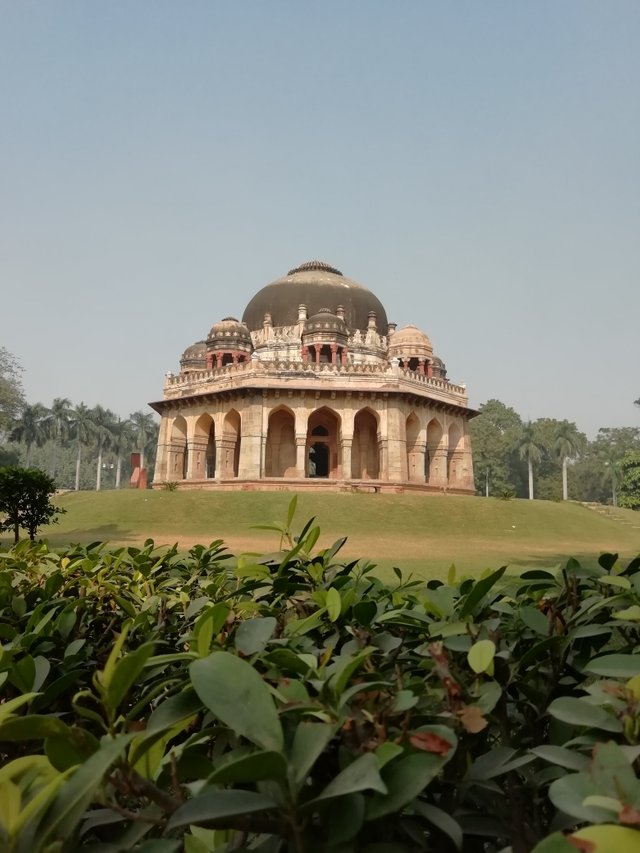 It's always the lodhi Gardens in Delhi.
Whether it's a meeting or hangout with your friends or even for exercise.
This is a hub for many people living in Delhi.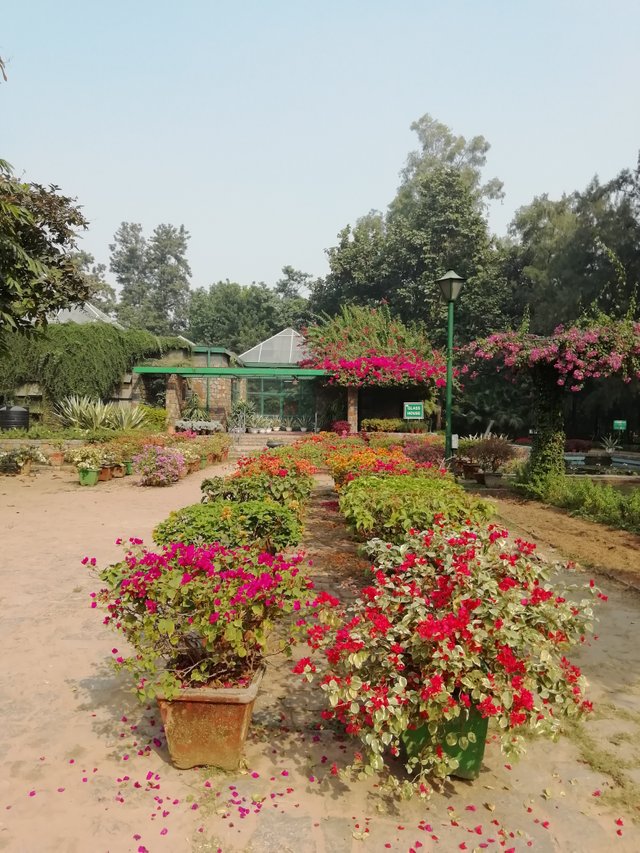 The area is really huge and it takes almost 2 hours to explore everything or may be even more.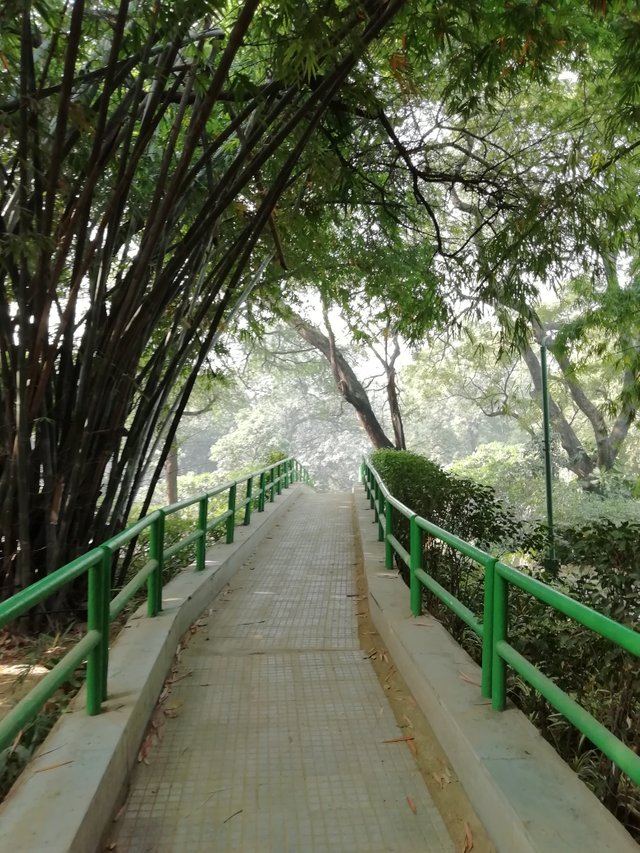 If you had the opportunity to visit Delhi.
Do make a visit at the lodhi Garden.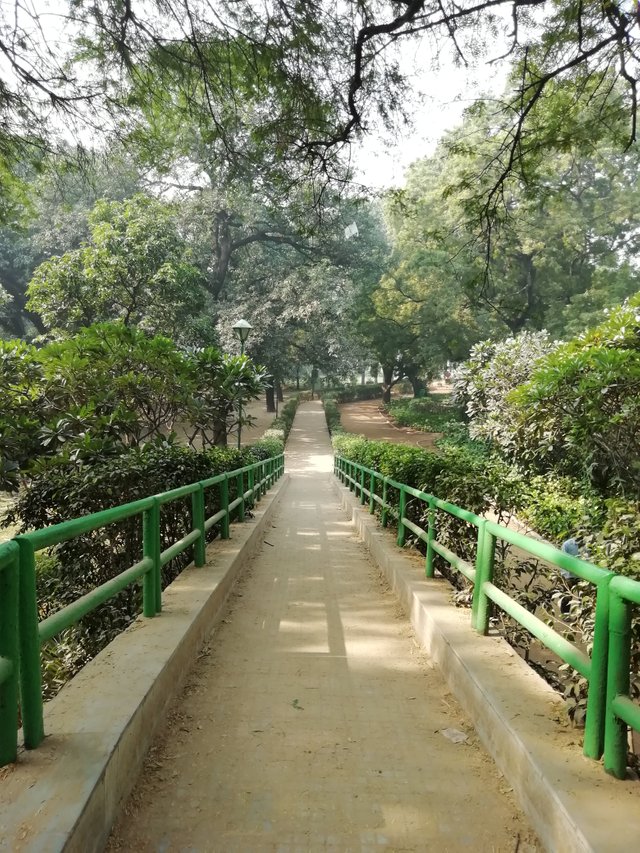 All photos were taken with the honor 9lite
#mobilephotography