I am so happy I want to cry
Seriously I have only been waiting 6 month for this. I will have internet soon. Hopefully by tomorrow as we still have to run the inside cable. Now this is getting done I am sure that is what my husband will be doing tomorrow is running the cable inside the house. We are not going to pay to have it done. Especially when the job is so easy.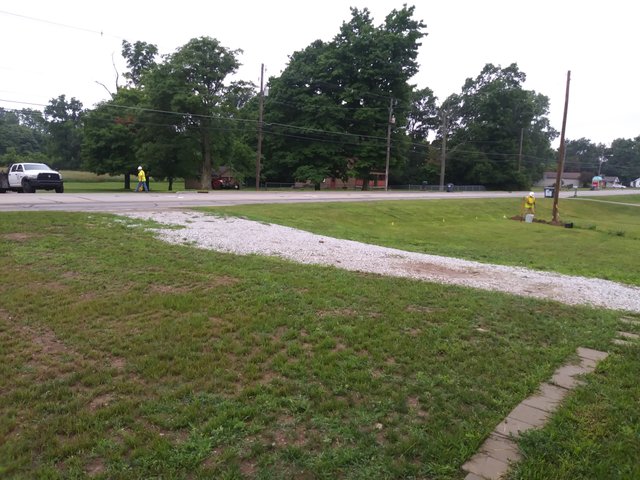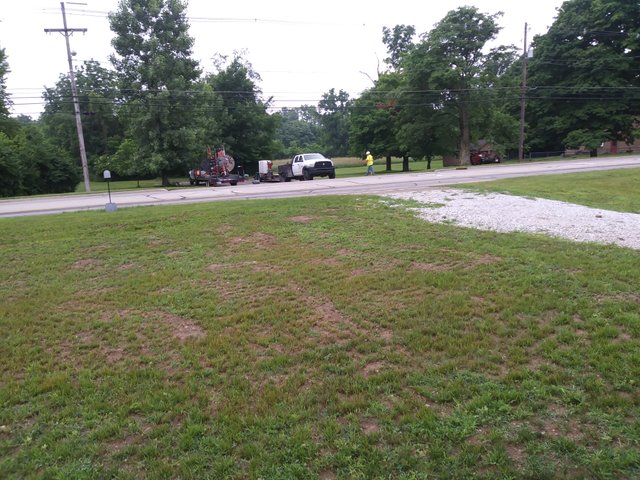 If you ever build a house
After you have your contractors in place. First thing you do is get permits for your electricity and set up your internet service provider or you will be like we were. We waiting almost 3 months for the electric after our house was done because noone told us this. And once we moved in to transfer the internet wasn't easy either took them over 6 months to get the permit and start the work. Which in either case wasn't the companies fault but waiting on the state to approve the permits.
Warning Warning
I am about to be on here again like I use to be so get those great articles out so I can upvote and comment on them. LOL
Seriously using a phone to connect makes it hard to enjoy the site. Can't wait to have full use of my computer again and not limited by 10 GB of data.