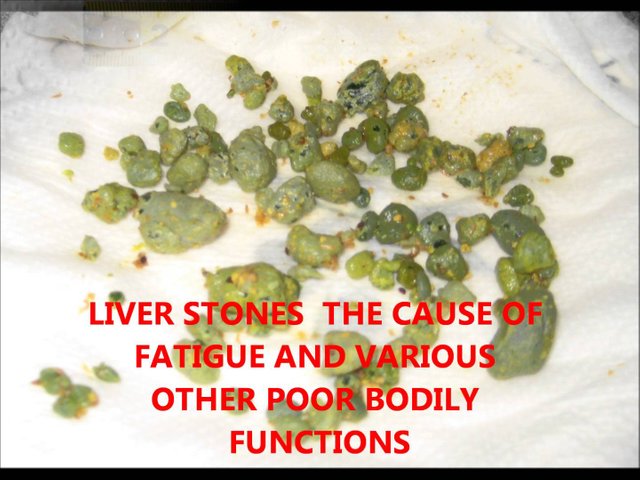 All I can say is WATCH these two videos for your OWN Health.
Regarding the stupid disclaimer about consulting your doctor, I would say go ahead if you want, but from what I have learned doctors in general no NOTHING about health and are actually dangerous to your health lol.
The average person is said to have THOUSANDS of these stones in their liver and gall bladder RUINING their HEALTH!!!
Found it originally through Gavin, yeah he's a little vein, but at least he is honest about it cause I am too but don't like admitting it haha! he's a good guy and looks great too!