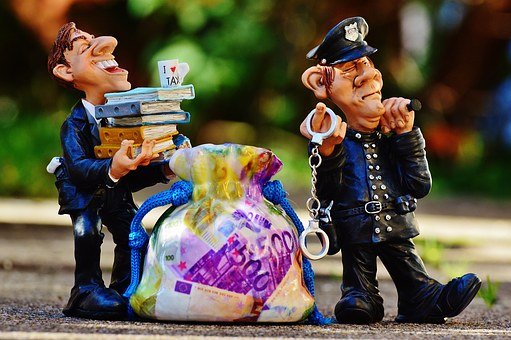 If you call the Freemasons out, they have to stand down!
The month of March is a favorite month for Freemasons to pull off a false flag , you know the sort of thing when they engineer a public event, where real innocent people get caught up in their "drill" and die.
Companies used to do this normally include ICTS and the company called Crisis cloud solutions..
ICTS are "fact" ex Mosad operatives, do war by deception experts.
Why March? the number "3" and the Masonic lodge 322. (they love numbers.)
If we think back to the Paris shootings, and the martial law that was introduced the same week, in an attempt to stop public gatherings, give the police the power to enter peoples homes without a court order & stop and search "everyone" when ever they wanted. You may note that the very same week, they introduced a law, so that people on long term employment contracts, could have their contract terminated, so corporations could have a flexibility of labour, meaning people lost pensions, and security, via long term contracts.
You may also note, the government just happened to be doing a drill, for the exact thing that happened, just like in America and 9-11.
This was designed to stop demonstrations, it did not work.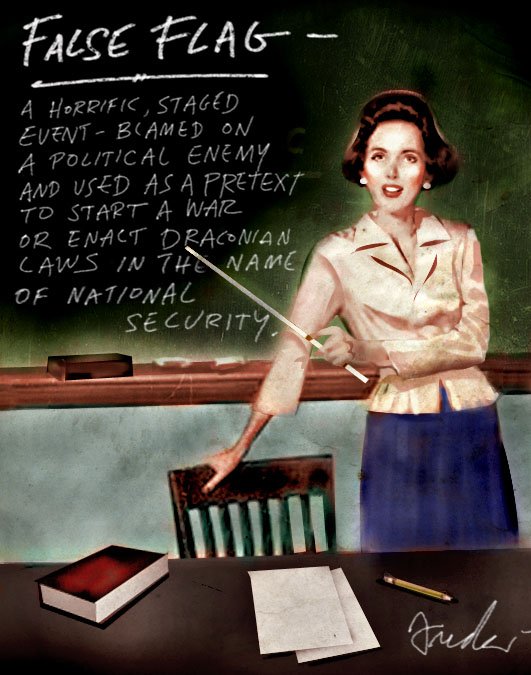 Nothing is left to chance is it?
Crisis cloud solutions, ran across various Masonic lodge locations, Manchester, New York, Edinburgh, boast in their video, that it is real time, and flexible, so if anyone catches on, they can alter the scenario, in real time, check the video on their web page.
It matters not if you think I am just a crazy conspiracy theorist, it matters more to me, that I have just called them out, for the month of March, the power Month, and hopefully now nobody innocent dies. Keep it to your crisis actors, you know the ones, like the woman that appears at almost all the false flag events!.
Lets put some links down, for them to enjoy their notoriety.
What is the passwords for freemasonry?
The passwords of Freemasonry as part of its secrets and are not to be discussed. There as sites that tell of a password but they are changed time to time so any expose on them is only good for the period of time when they where correct. Source
When is upside down, upside down? When you say one thing, and do the exact opposite =
Is freemasonry evil?
No. Freemasonry is a fraternity that evolved out of the stonemasons incorporations of Scotland and the guilds of England. The stated purposes of the fraternity are "Brotherly Love, Charity and Truth." Those who oppose Freemasonry have stated that it is "controversial. (False.)
What do people want? Less control, more freedom of speech, regardless of opinion, less government, the end of Fiat currency and central banks, the end of rule by force, via private security forces formally known as the police, end to taxation for the non-elite, whilst the elite pay no tax. End to corporate control of the mass (brainwashing) media.
That is just a few things for a start.
Note to the oldest and most powerful lodge of them all & to the UK Guardian newspaper journalist on steemit (put this in your newspaper, I dare you) You have been called out, for the month of March! Lodge of Edinburgh No. 1, Edinburgh, Scotland. & The United Grand Lodge of England.
& To everyone else, have a great week, and a safe month.
Image pixabay.