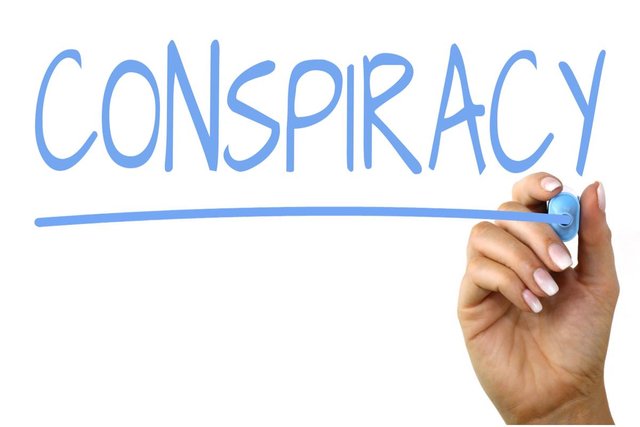 ---
Have you noticed when you click onto the EXPLORE tab in Steemit, that you don't see the 'Conspiracy' tag anymore?
It's just something that I noticed and found it quite interesting, because if you look, it's a tag that gets quite a bit of posts and rewards as well.
So maybe, just maybe it was removed on purpose.
YouTube deleted my videos
I had a few videos on YouTube before, but they quickly deleted them once they got too popular. So I've recently took to Dtube to hopefully show them to everyone.
So be on the lookout for those. I am uploading one as we speak!