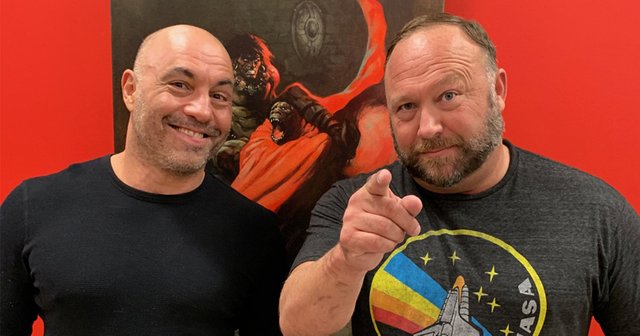 I know that many people have mixed feelings about Alex Jones. I think that it was awful that he was banned by so many media companies. While I don't always agree with his views, he is always worth listening to.
I'm happy that Joe Rogan invited him back. Rohan has a huge audience and his podcasts are very long. This one is over 4 hours. That should hopefully be enough time for Alex Jones to get all of his thoughts out to a large audience.
Lol. Time for me to listen to it now and decide for myself what I think of it before I comment anymore on it.
Posted using Partiko iOS