Provable Facts The Elite Globalists Are Going To Crash The Dollar With Blockchain Technology By Creating A Global Trading Currency
The Following Message About President Trump
Will Be Disturbing to Some Audiences.
Viewer Discretion Is Advised!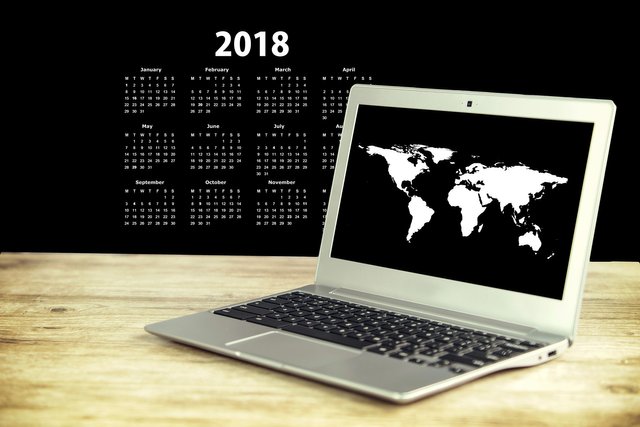 Elite Globalists Trying To Crash The Dollar?
Last night I got an email from Max Wright @ succescouncil referring to a guy named Jim Rickards who claims to be an adviser for government officials in the passed 40 years. Based on his independent research as a government insider he claims to have found easily provable facts about Elite Globalists trying to launch a global currency on the blockchain technology aimed to crash the dollar...
The Distributed ledgers platform should be launched 1st of January.
He claims there is a way to get rich out of this and especially advises people +60 years old to take his advise as he thinks this collapse of the dollar will suck money out of help funds like retirement.
Go check out what he is talking about in this link below
https://pro.dailyreckoningnews.com/p/AWN_sdrblockchain_0817/LAWNTAAE/?s1=&s2=&s3=&h=true
Let me know your thoughts on this matter in the comment section, i'd love to know more about this if anybody has more knowledge about what this could possibily mean for the cryptoworld as well.. good or bad? I like to think positive :)