AUSTRALIAS EQUIVELANT TO AREA 51 .
A TOP SECRET JOINT DEFENCE FACILITY AT PINE GAP.
In a remote location near Alice Springs in Australia's Northern Territory lies one of the worlds largest ground satellite tracking station.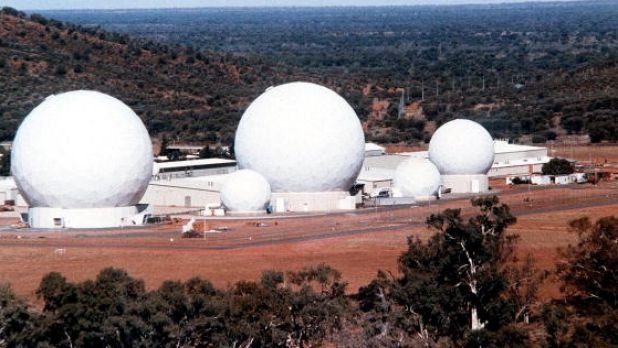 This facility is partly run by the CIA , NSA , NRO and is believed to be Australia's version of Area 51.
The Pine Gap facility is so secretive that Australian members of Parliament are not even informed about what happens at the base.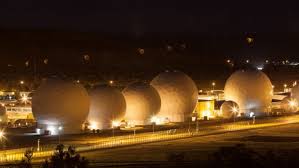 scourced SMH (Sydney Morning Herald)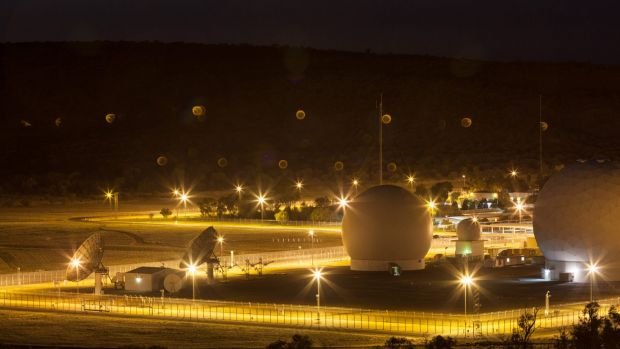 scourced SMH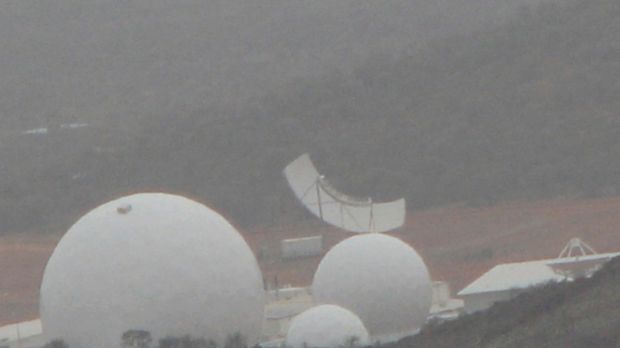 scourced SMH
Many people living in the local area have talked about UFOs flying around the base.
There are also people that believe UFOs are being reverse engineered at Pine Gap.
In the 1990s whistle blower was reported to have claimed to work on between 12 and 14 "Strange Craft" held in secure hangers at the Salisbury "Defence Science and Technology Organisation " or DSTO facility in Adelaide South Australia. He described them as "Star Wars like" . Some had been accessed and seemed very complex and others quite basic looking . The witness was apparently frightened while performing basic work on the objects.
The worker also described "Creatures recovered from the craft of several different types and two being male. They were described as having completely different internal organs , smaller lungs and were all deceased.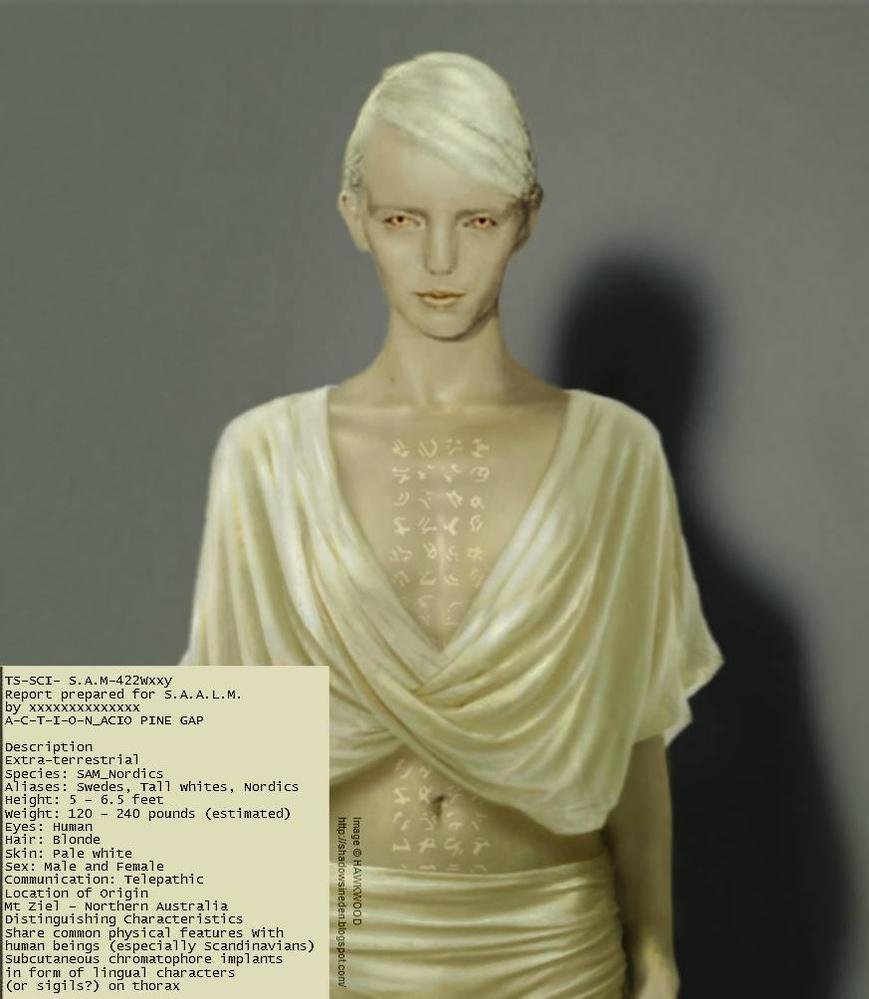 Project 1947 By Bill Chalker
Research on electromagnet propulsion linked to US research is also believed to be studied at Pine Gap since 1966.
There is reports of huge amounts of food being stockpiled in warehouses on the site.
Pine Gap is also believed to be a multi level underground facility.
Construction of the facility started in 1967 and its believed the strategic location and it's angle to the horizon allows the base to be able to spy on any continent around the globe except Antarctica and the Americas.
Official roles of the base are said to include links to the "space based infra-red system", targeting for US drone strikes and locating WOMD. Signals collected at Pine Gap also come from three Orion satellites including missile telemetry , radio communications ,microwave transmissions , mobile telephone transmissions , radar and other military transmissions.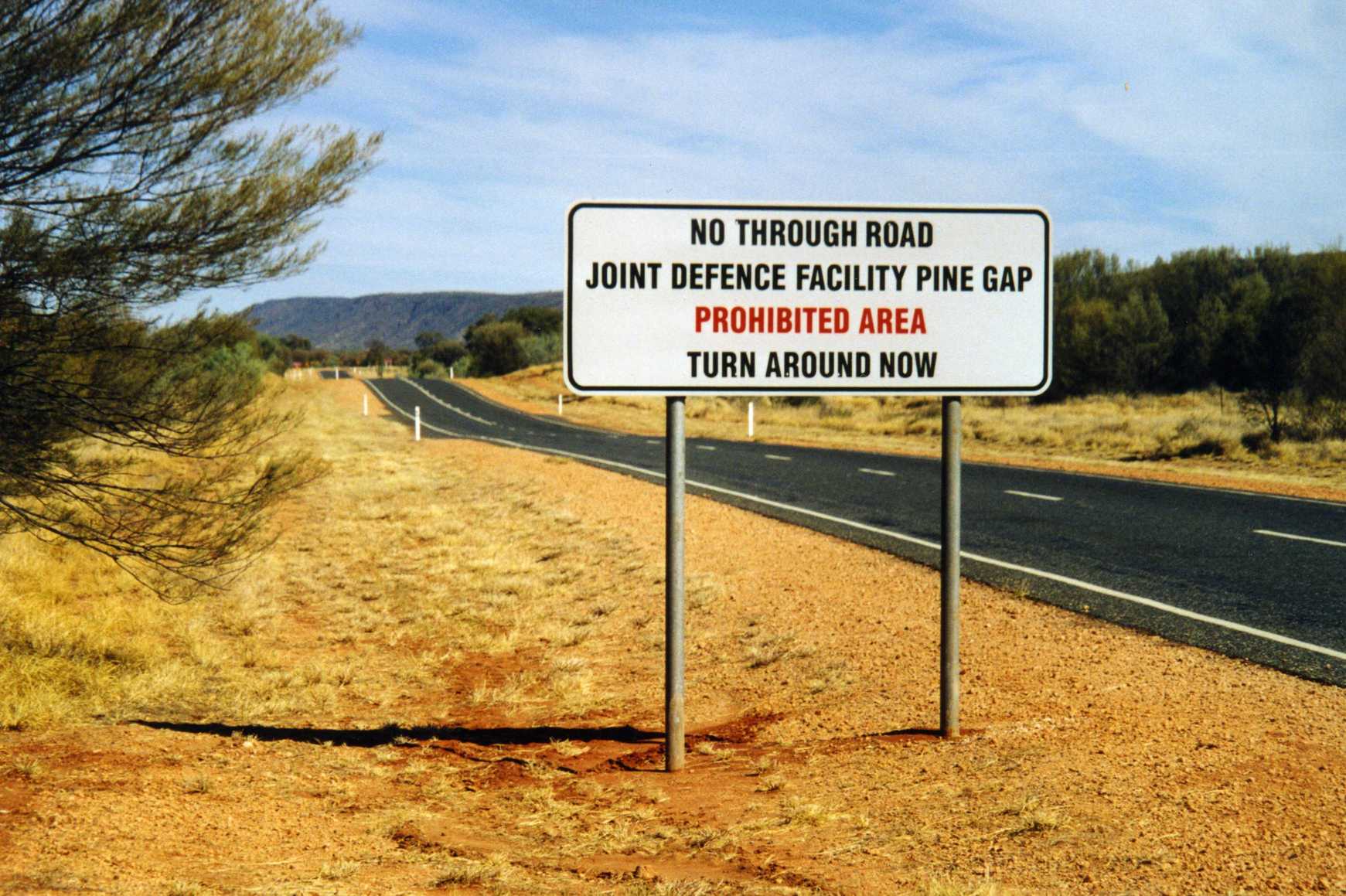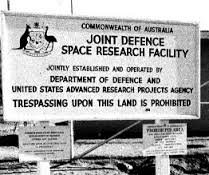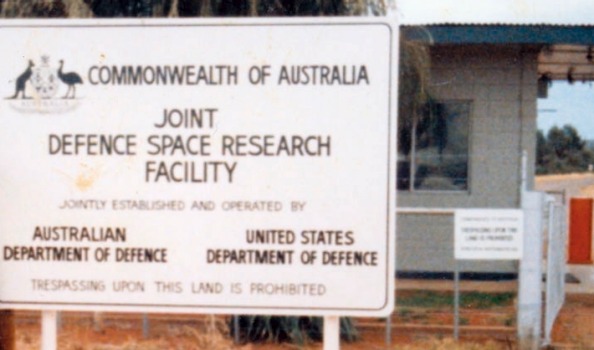 Like Area 51 it is very hard to access and photography is limited to glimpses from a Mountain known at the MacDonnell Ranges at Burt's Point approx six or seven Kilometres from the base.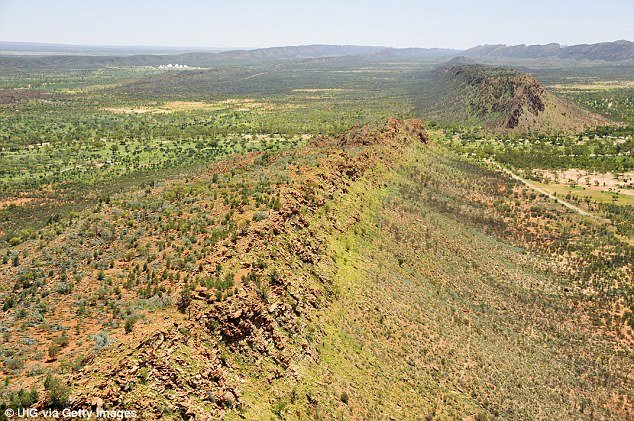 According to an article on FORTUNE CITY the US government first entered into Top Secret negotiations with Australia in the 1960s about building a facility at Pine Gap.
The US selected the location for its remoteness and strategic location.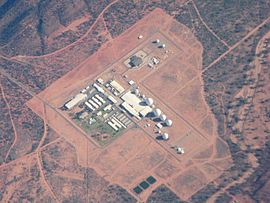 Scourced wikipedia
There is approx 30 building on the sight and dozens of cloaked radio telescopes shaped like massive golf balls.
Article Written by
@marky for STEEMIT
SCOURCES OF INFORMATION
Pine Gap - Australia , Its hidden and Covert Secrets.
https://www.bibliotecapleyades.net/sociopolitica/sociopol_pinegap08.htm
Sydney Morning Herald , Newspaper Feb 2016
http://www.smh.com.au/federal-politics/political-news/rare-glimpse-at-the-secrets-of-pine-gap-spy-base-20160226-gn51oa.html
Daily Mail Australia Feb 2016
http://www.dailymail.co.uk/video/news/video-1271671/Man-tells-secret-projects-worked-Pine-Gap-archive.html
Buzz News Feed
https://www.buzzfeed.com/michellerennex/makes-ya-think?utm_term=.tfQe1ennA#.uwgZLZ66G
Project 1947 By Bill Chalker
http://www.project1947.com/forum/bcabor.htm
@marky personnel opinion
Australia and the US have always been in bed together.
I don't trust anything our Government's tell us.
Everything is on the table.
IF YOU FOUND MY ARTICLE INTERESTING PLEASE RESTEEM AND UPVOTE.
This encourages me to spend the time writing another article
HAPPY STEEMING