DTube | The Conspiracy Theory "Problem"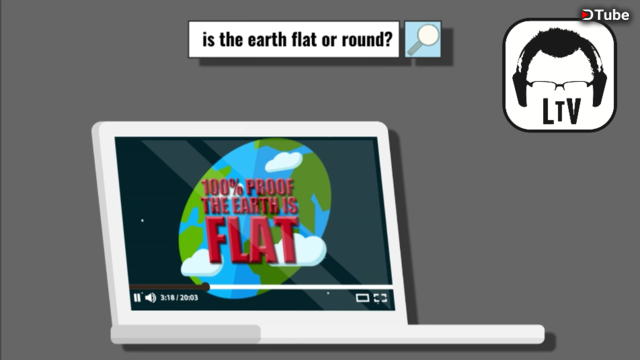 ---
Another attack today on free thinking.
Thank you for following, upvoting and resteeming!
---
"Do U Dare?" t-shirt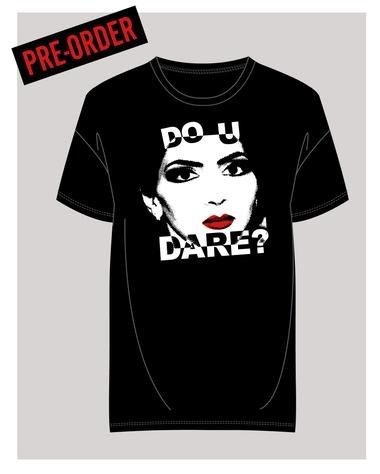 "Truth Matters" t-shirt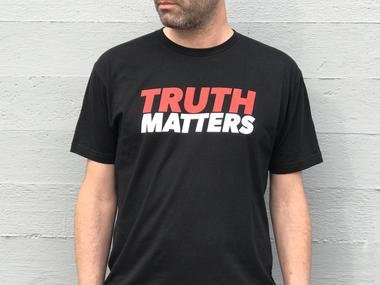 "Mostly Real" t-shirt

"Russian Bot" t-shirt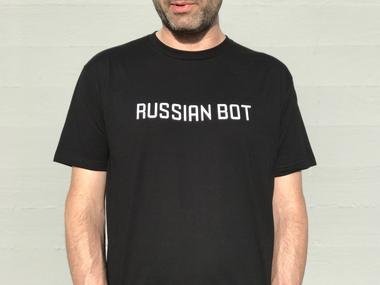 Sign up to trade cryptocurrency on Binance
lifttheveil411@gmail.com
---
▶️ DTube
▶️ IPFS
Authors get paid when people like you upvote their post.
If you enjoyed what you read here, create your account today and start earning FREE STEEM!