911 and LENR, where unicorns sleep
This is a non exhaustive list for consideration, details on those listed are widely available, including in this blog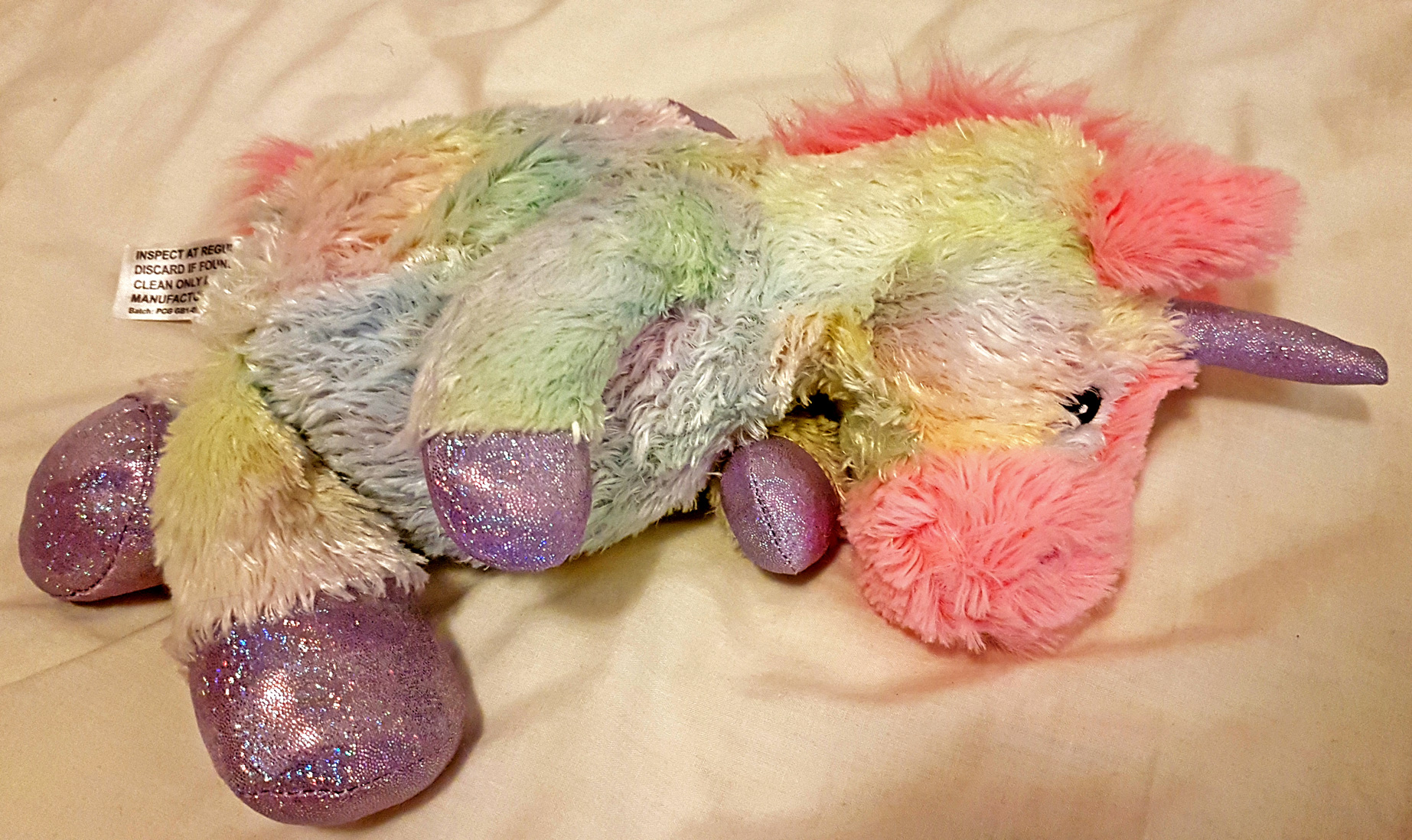 me356
The technology that caused me356s stainless steel to glow orange/yellow without changing temperature when and only when he got excess heat lead to transmutation (assuming it is the Ni+Ti+H that we tested).
Andrea Rossi
The technology that caused the Lugano reactor core to glow brighter through the heater coil making the winding cause a shadow when it was claimed to produce excess heat, also resulted in massive transmutations - principally from natural Al and Ni to 62Ni.
Suhas Ralkar
The technology that makes Suhas Ralkar's Titanium and mild steel rods both glow orange/yellow under water and made steel soften, results in transmutation. Metal is not pre-treated with Hydrogen, but is in a water plasma that contains hydrogen. His fuel produces strange radiation even months after production. The transmutation is highly localised in macro scale large masses.
Stanislav Adamenko
The technology that makes Adamenko samples produce large excess power, in the case of Ni, tends to 62Ni. In the case of samples such as Cu, other elements, typically seen in LENR, are formed in highly localised macro scale large masses rich in single elements. Adamenko's target was not pre-loaded with hydrogen and was essentially homogeneous smooth pure metal. Adamenko's process produced strange radiation. The process showed areas of samples up to 100um that had not self-quenched and acted as black holes during SIMS analysis.
John Hutchison
The technology that makes John Hutchison's metals glow orange/yellow and liquefy whilst being cool and causes massive transmutation - in the case of Aluminium, principally to Ni - takes place in air, without any hydrogen loading and were metals often taken from the scrapyard with no special preparation. The process is not self-quenching when taken to extremes and 'infects other materials'. Fusion of dissimilar materials
Kenneth Shoulders
The technology that caused Kenneth Shoulders' targets to liquify or vaporise below wax melting point caused large scale transmutations.
LION
The technology that made LIONs core liquefy at well below melting point produced strange radiation as observed outside the core.
HHO/Browns Gas
Certain approaches to making Browns gas produce a product that can make metals liquefy very quickly, typically they do not get brighter than orange/yellow, even when something like tungsten is rapidly made soft enough to weld. Dissimilar materials can be fused together.
911
The technology that made Aluminium cladding and steel glow in free air at temperatures that created no steam when dowsed with water following 911, to at least 10 days after the event also, it would seam, lead to classic transmutation skewing as observed in LENR. Fusion of dissimilar materials. The process is not self-quenching when taken to extremes and 'infects other materials' as was apparent with Bankers Trust building, the only non-WTC prefix building that was lost as a result of the event, a careful demolition process that took 10 years was conducted as if the whole building was hazardous.