I think here in America, the All Seeing Eye/Illuminati Pyramid thing became popularized when pop culture became a thing. In 1935, the dollar was changed and the "Great Seal" was added to the back of the dollar bill. It too, contained the All Seeing Eye Pyramid on the left side:
Something like this...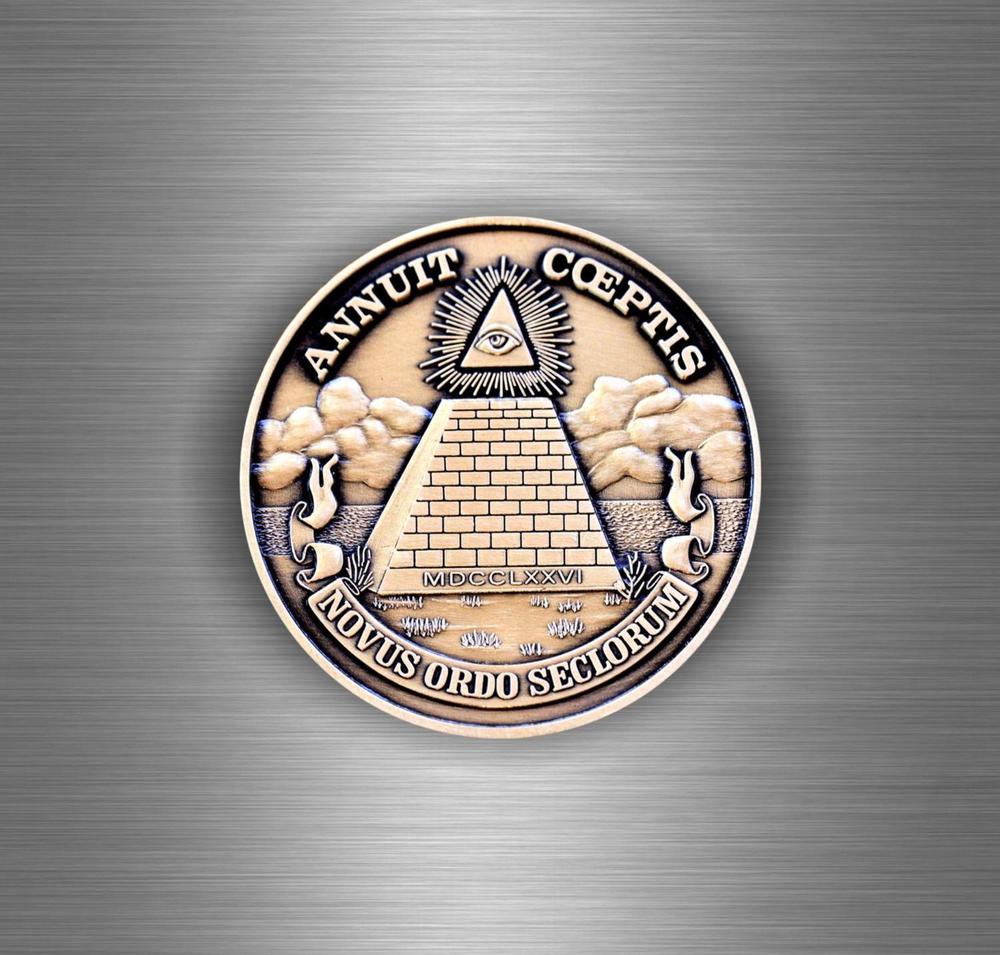 I cant say I know where it comes from aside from Masonic influence.
I did however find a rough piece of folk art on a copy of a book containing Selections From The Talmud published by Penguin.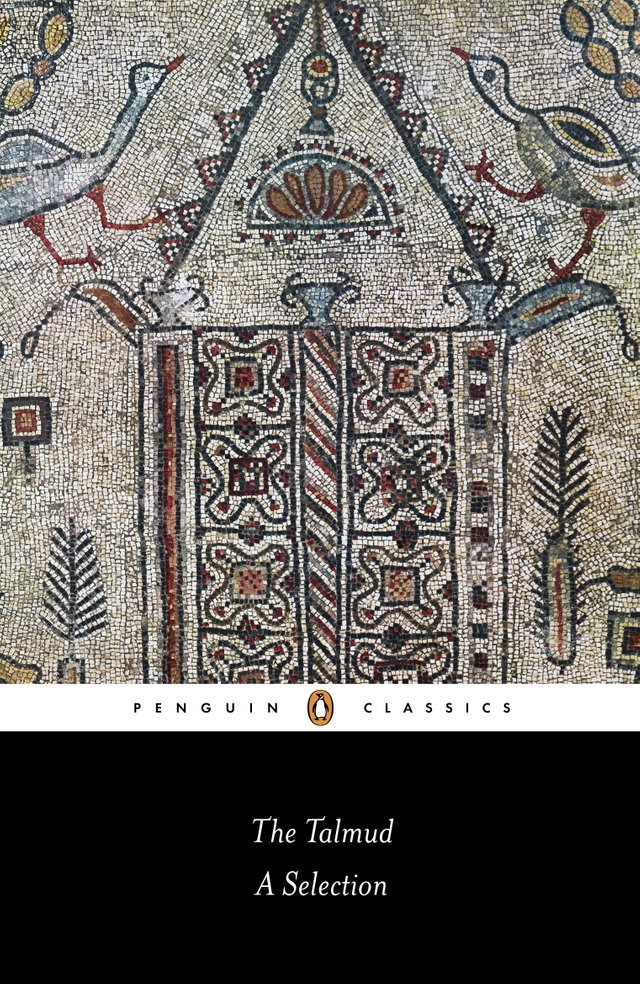 In the caption on the back of the book that can be viewed here, it is said that the above picture is entitled "The Ark Of The Low." The caption also states that the picture comes "from the pavement of the Beth Alpha Synagogue."
I'm not sure what it means and I wonder what "The Ark Of The Low" is - if it's some type of early Illuminati style variant and/or what it has do do with the religion the Jews developed after their captivity in Babylon.