What if a group of people tried to control society?
What if, just what if, there was a religious sect that believed themselves superior to other humans, rightful heirs to the Earth, destined to rule over and exterminate the rest?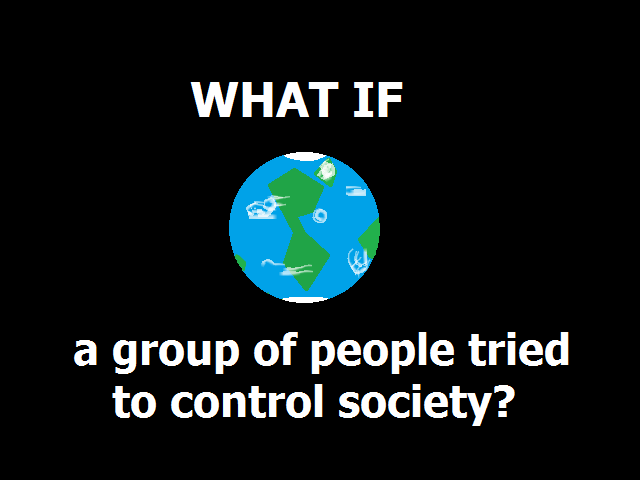 Would they censor any discussion of their activities? Would they eternally play the victim card to distract from their heinous acts? Would they obscure history, and manipulate the news? Would they conduct false flag events to further their goals? Would they pressure governments to enact laws stamping out criticism of the group, even as it murders millions? Would their members own all the major big tech, social media sites, and news corporations? Would they stoop to almost anything, within their ancient twisted code, to take control of society and do with it as they pleased?
---
Choose platform to view video (13 mins):
---
It sure is great to finally have options in video streaming platforms!
DRutter