The dollar is going to be worthless, and nothing else will matter when it is.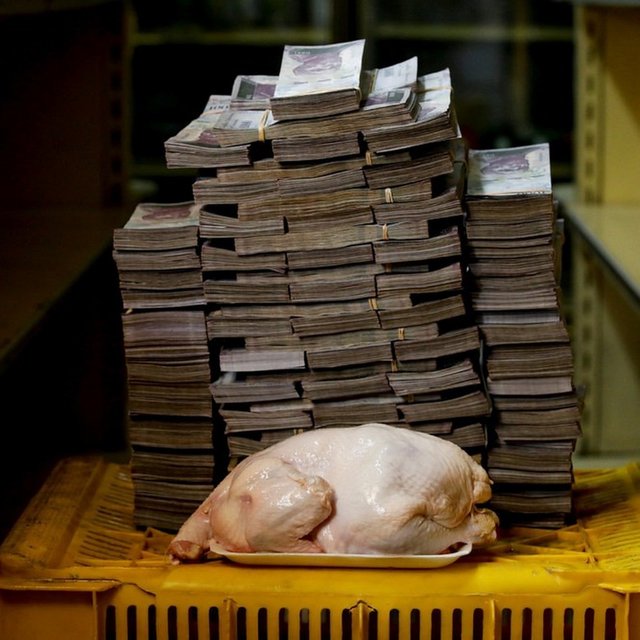 if you are concerned about you and your family's welfare, you need to read and understand this - the comments section will help:
https://www.zerohedge.com/markets/944-trillion-reasons-why-fed-quietly-bailing-out-hedge-funds
tl;dr - hyperinflation and poverty are coming to all western nations - not tomorrow, but some day soon, and for the rest of our lives.
this is not posted to create fear, but knowledge which should lead to being (slightly) better prepared.
with peace & love & faith.