---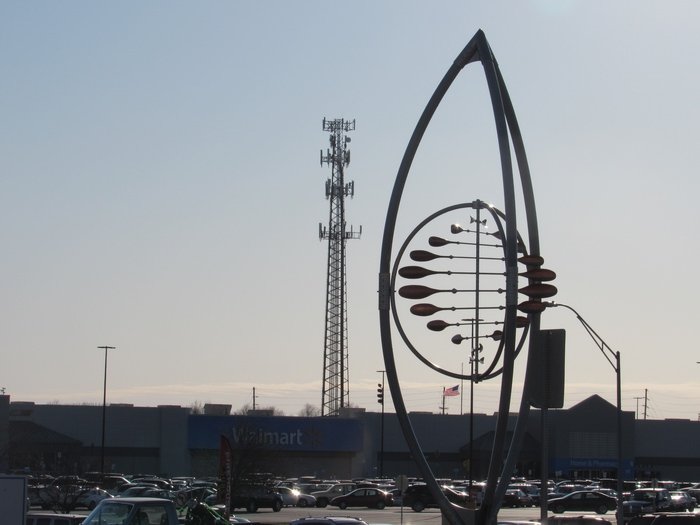 Scared, but I'm GOIN' IN!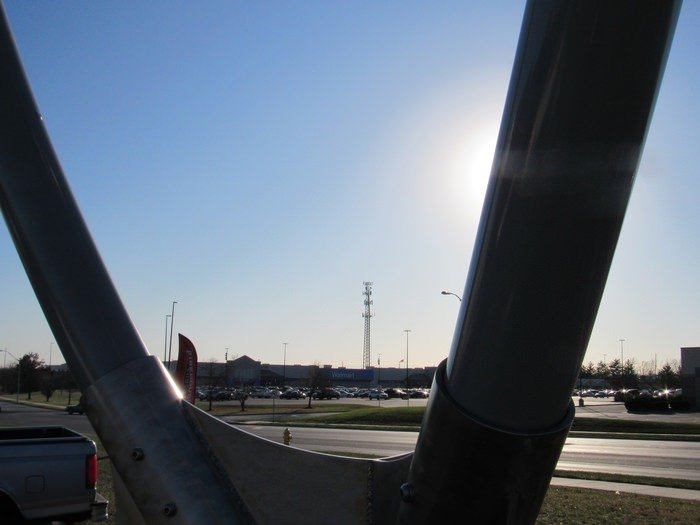 And what did I find but this, haha?
At the nicer, more exclusive, camp next door called Sam's, I found this great backpack..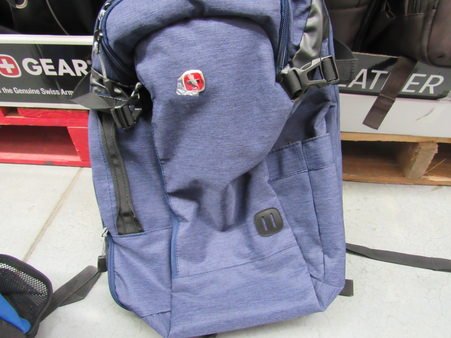 .. with RFID for the TSA!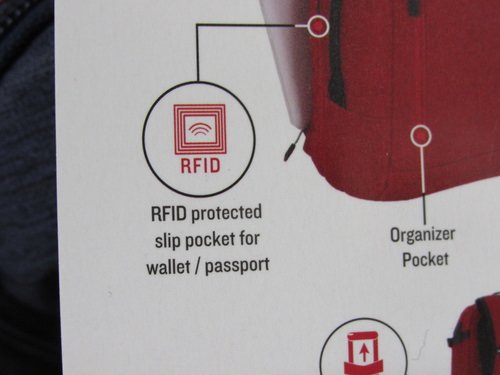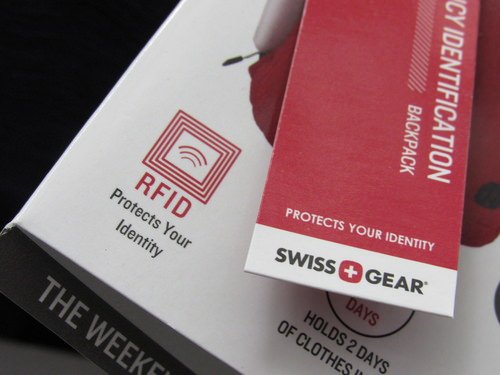 This is for the TSA to go through your social media, as in all your stuff. "History doesn't repeat itself, it rhymes," thanks to Brian @HighImpactFlix, for quoting Mark Twain. It's a great line. The german nazis read your snail mail. Today's nazis (or should we say the Cabal, idk, considering Operation Paperclip), read your email. Of course this began with the Patriot Act, which magically appeared RIGHT after 9/11, and its declaration that law can look at your library list.
"Travelers who wish to bypass TSA's oft contentious security screenings are currently afforded the opportunity to do so by enrolling in the federal agency's PreCheck program, an "intelligence-driven, risk-based initiative," according to TSA, which aims to expedite security checks for frequent travelers and members of the military, among others."
How do you get to be an intelligence-based, risk-based "other"? Italics RT's, with the word "according" linked to a TSA page not found. Haha. That article was from 2015, so now they have this backpack in 2018.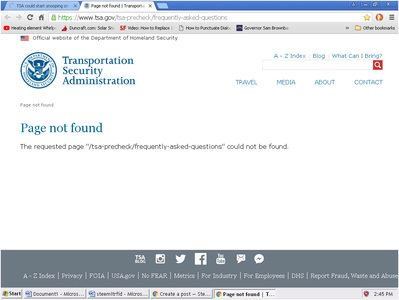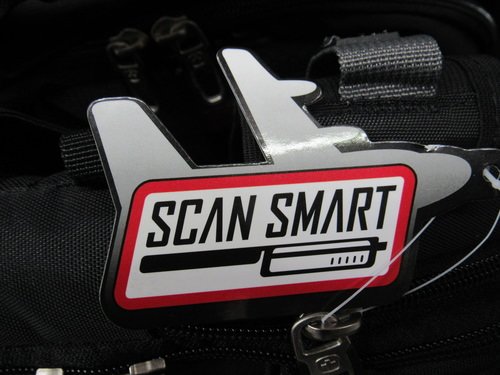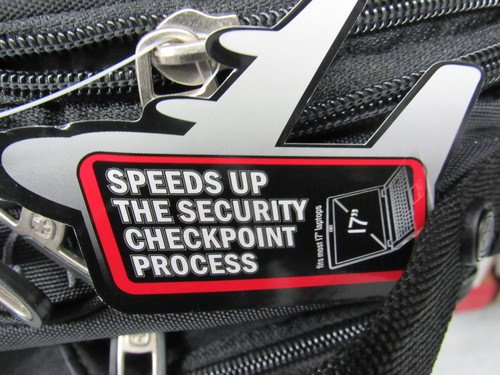 With this, will they not go through the books in your luggage?
Warrantless wiretapping, i.e. spying, is big business. Unconstitutional textbook corporate militaristic fascism evolved over 15 years since the Reichstag fire results in this backpack. How does one pre-qualify as not a potential terrorist? Ask the pre-cog. I wonder if this backpack can be de-activated, and how? Traveling Steemians (there are a lot of you!) - does anyone have one of these? I couldn't feel any electronics in the lining, but that doesn't mean anything - wal-mart knows where your underwear goes. Can we break history, before it reads, "Then when they came for the people with 'nothing to hide,' it was a very small group."?
I flew in 2015 for the second time since 9/11, and the TSAssholes threw my new, expensive shampoo and conditioner in the trash. Just swiped 'em in there. They were too big. What was inside was of no importance, lol. Fuckers ('scuse), of course they steal everything after hours, just like the police (the bad police). Frankly, that would be better than wasting it. Forgetting the rules when those are the rules? I didn't feel dumb or mad at myself, just angry.
"Consider the daffodil... and while you're doing that, I'll be over here going through your stuff." - Deep Thoughts, By Jack Handey
---
---
Thank you, and Steem on,
MH
Photos by Cubbyworks, CanonPowershot SX520HS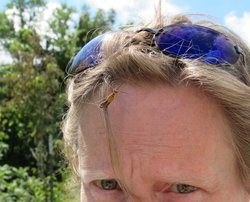 ---
Upvote and help Paint get a real bed!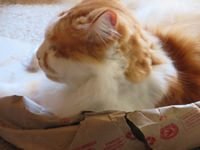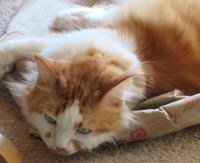 (Jk, Paint is fine, he made this.)