Consensus 2018 - Hold strong!
Consensus 2018 - Hold strong!
The big big crypto and ICO boom last year started after the Consensus event. This year, the even https://www.coindesk.com/events/consensus-2018/ is going to be way bigger and it's attracting thousands of people (4000 attendees according to Coindesk), journalists and basically the entire crypto community is eyes on Consensus 2018.
My expectations (and this is not financial advice) is that we are going to see a very positive bull market during the next few days. Personally, I'm hodling and all in!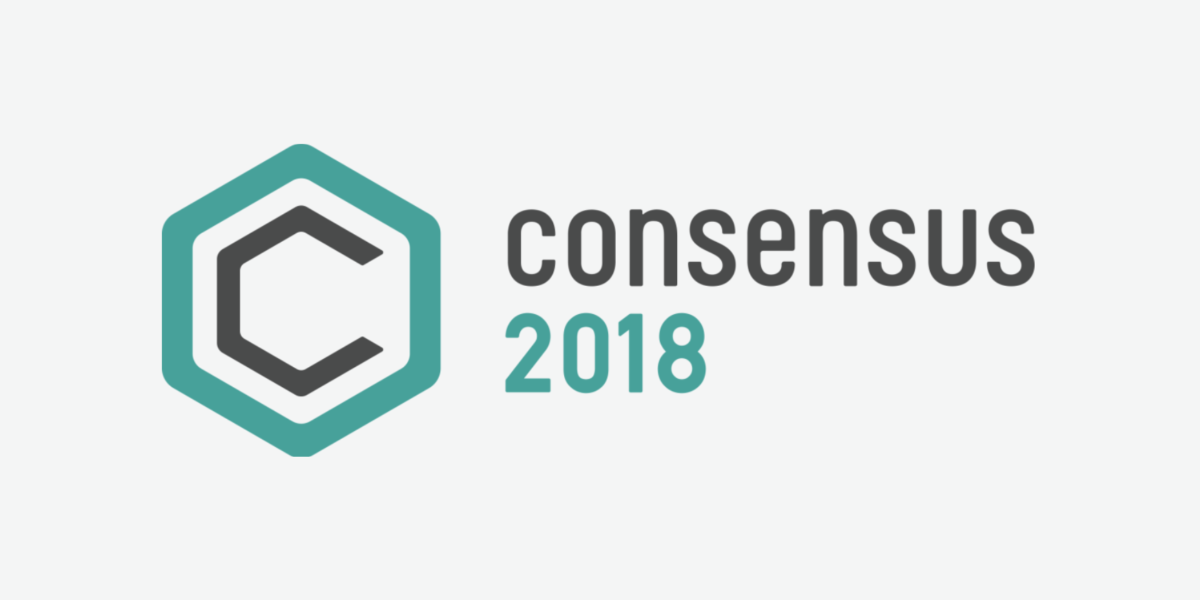 And you? Predictions? Do you think there will be positive news from existing projects during this week?